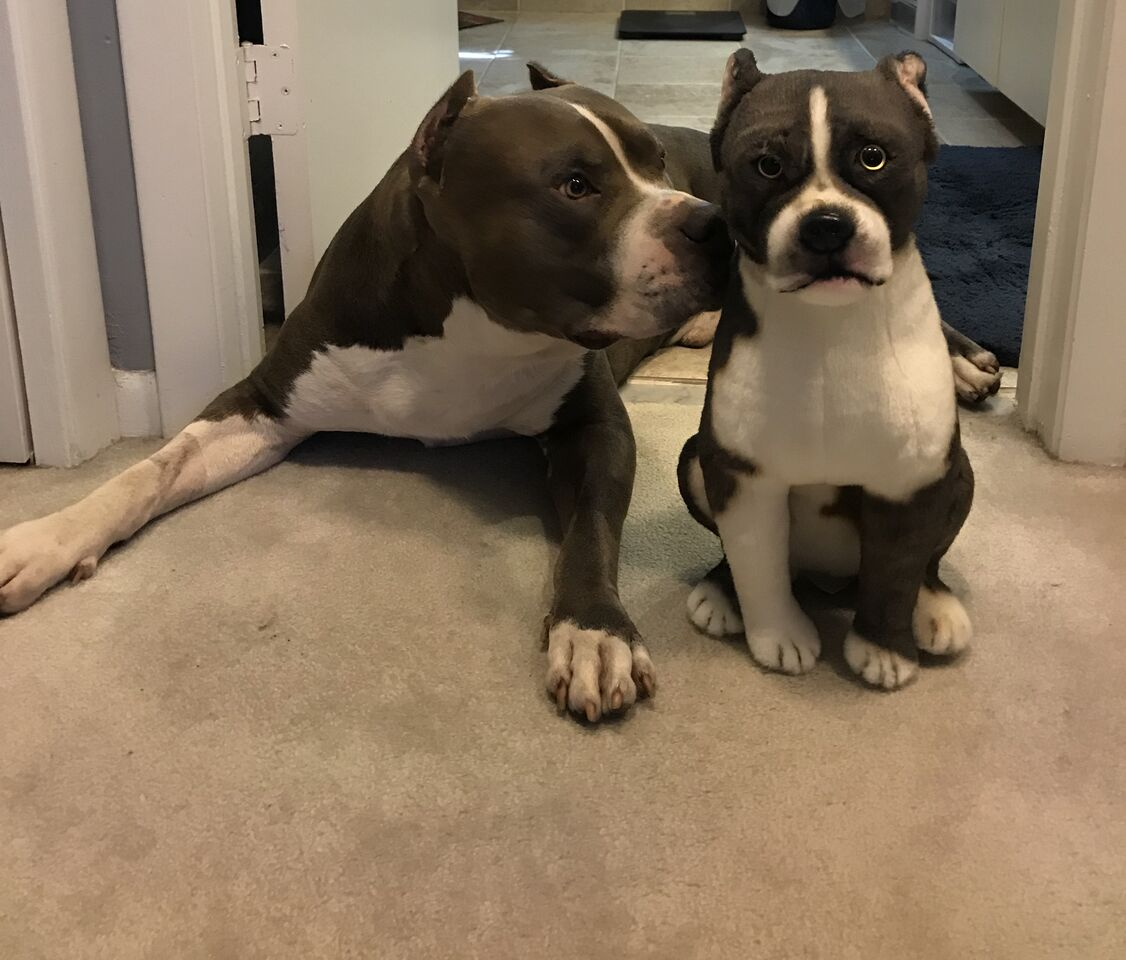 We are a professional blog site that may receive compensation or free samples from the companies whose products and topics we write about. We are independently owned, and the opinions expressed here are of the writer. To read the full disclosure click here.
________________________________________________________________________
Pit bull dogs make incredibly lovable and affectionate pets. Anyone who owns a pit bull, whether they are a Pit bull mix, an American Pit Bull Terrier, or another mix, knows just how loyal and determined this adorable dog breed is. It is said that a dog is a man's best friend, and that couldn't be more right when it comes to Pit bulls!
Pit Bulls Make the Perfect Companions
Pit bulls are very receptive and understanding of obedience training. They sometimes have a reputation for aggression. However, pit bull puppies and adults alike are often aggressive as a result of their circumstance and mishandling. In reality, with proper care and a good home, these dogs are very loving and loyal companions.
Pit bull dogs tend to be extremely cuddly, which can be a fantastic source of comfort for anyone who may want or need it. Moreover, Pit bulls are very active and athletic, which is perfect if you're trying to stay fit. While not obsessively jumpy, pit bulls are perfect for short walks or running long marathons.
A Very Special Pit Bull Dog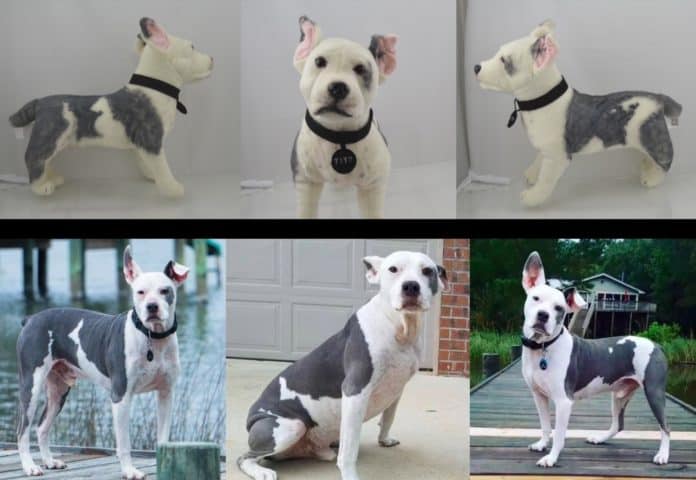 Tito is a therapy Pit bull for Marine veteran Simon Flarity. The Pit bull dog has been missing. Tito and Simon had been together for over ten years when on one terrible day, Tito disappeared. Since then, a massive search has been underway to find Tito. The large search has been complete with drones and bloodhounds, and a Facebook page called Finding TITO. The Facebook page was launched with over 22,000 followers aiding in the search and lending their support.
Tito excellently captures all of the wonderful qualities of a Pit bull with over a decade of support and friendship between him and Simon. We hope and pray that Tito returns home safe and soon.
Create Your Own Custom Pit Bull Stuffed Animal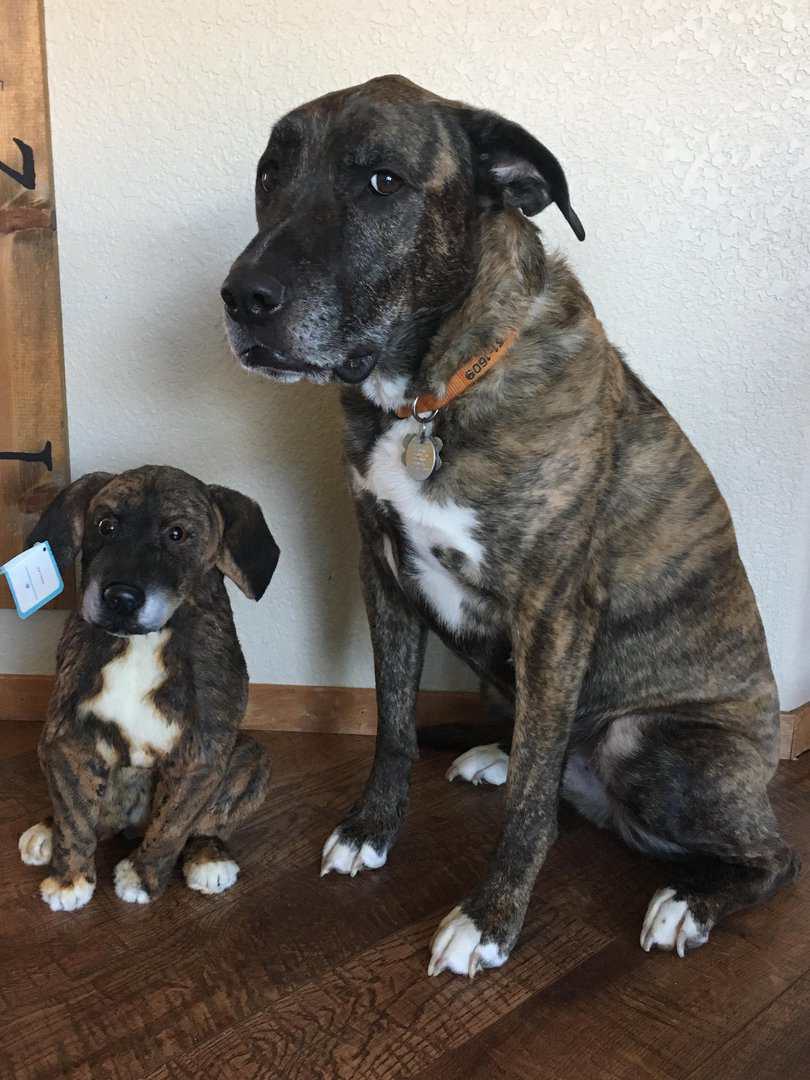 Petsies is a company that has been helping pit bull owners everywhere honor their beloved pets. Their realistic dog stuffed animals look just like your pet allowing you to either remember a companion that can no longer be with you or to give your Pit bull a fun new friend. Petsies are realistic plushies that are always custom made and just as unique as your own Pit bull!
Just look at Olam, whose family ordered his Petsie after he experienced heart failure. They knew that Olam would not be able to make it for much longer, and ordered a custom plush pet to help their children grieve for the loss of their dear friend when the time comes. The pit bull stuffed animal is very realistic and the family loves having it to hug.
Order your own custom pit bull stuffed animal on MyPetsies.com. The ordering process is very easy. Just upload some pictures of your pet, write a short description so the designers know about any unique markings, and then in a few weeks you'll have your custom pit bull stuffed animal to hold and cuddle forever.