A wife gave her husband an exact replica of his beloved deceased dog. Watch his reaction when he opens his Petsies custom stuffed animal dog.
Family gave their mom who has Dementia a Petsie custom stuffed animal to bring her comfort after she missed her dog Roxy when she moved into a nursing home.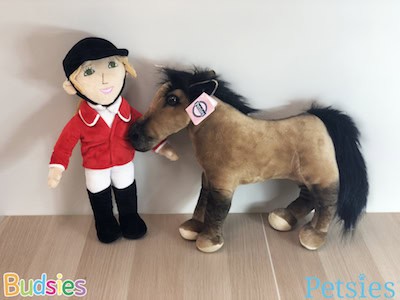 Horses are fascinating animals that people of all ages love! A custom horse stuffed animal makes the perfect personalized gift for horse lovers.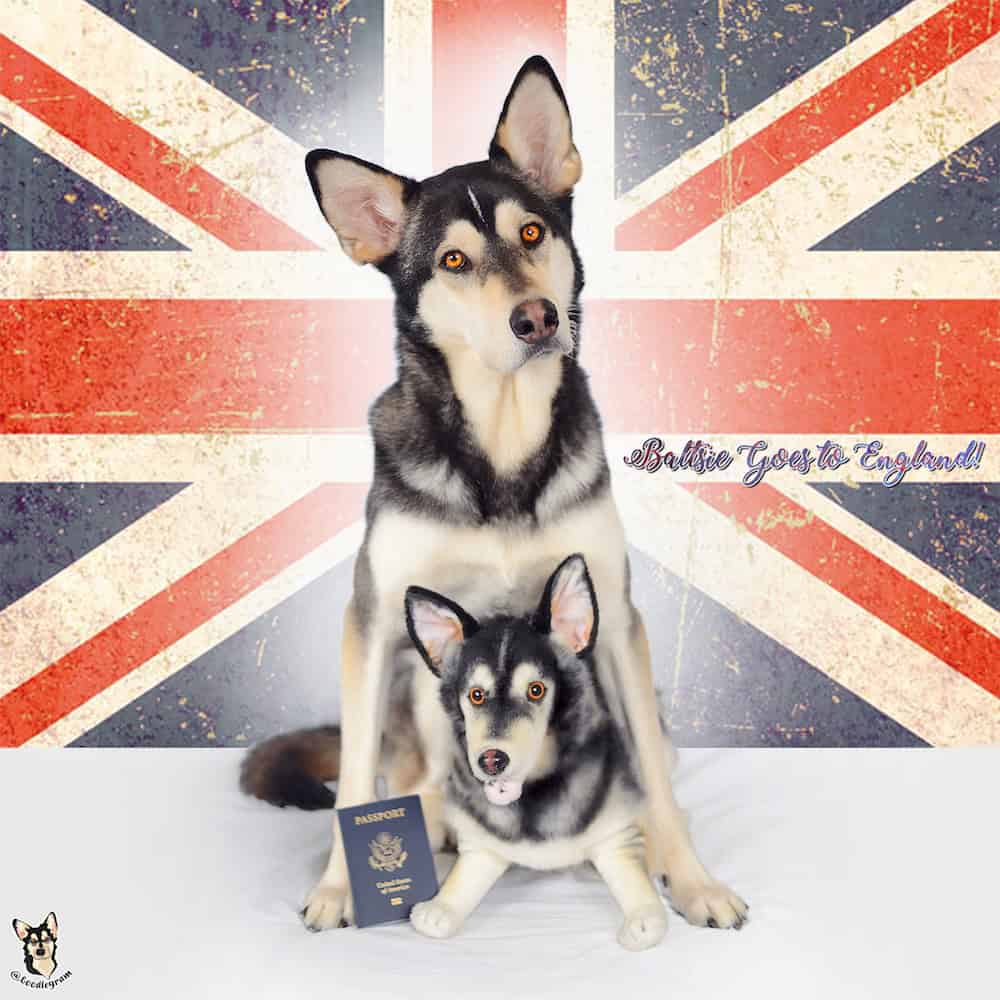 You don't have to miss your pet when you travel. Petsies allows you to bring a custom stuffed animal twin of your pet on your next travel adventure!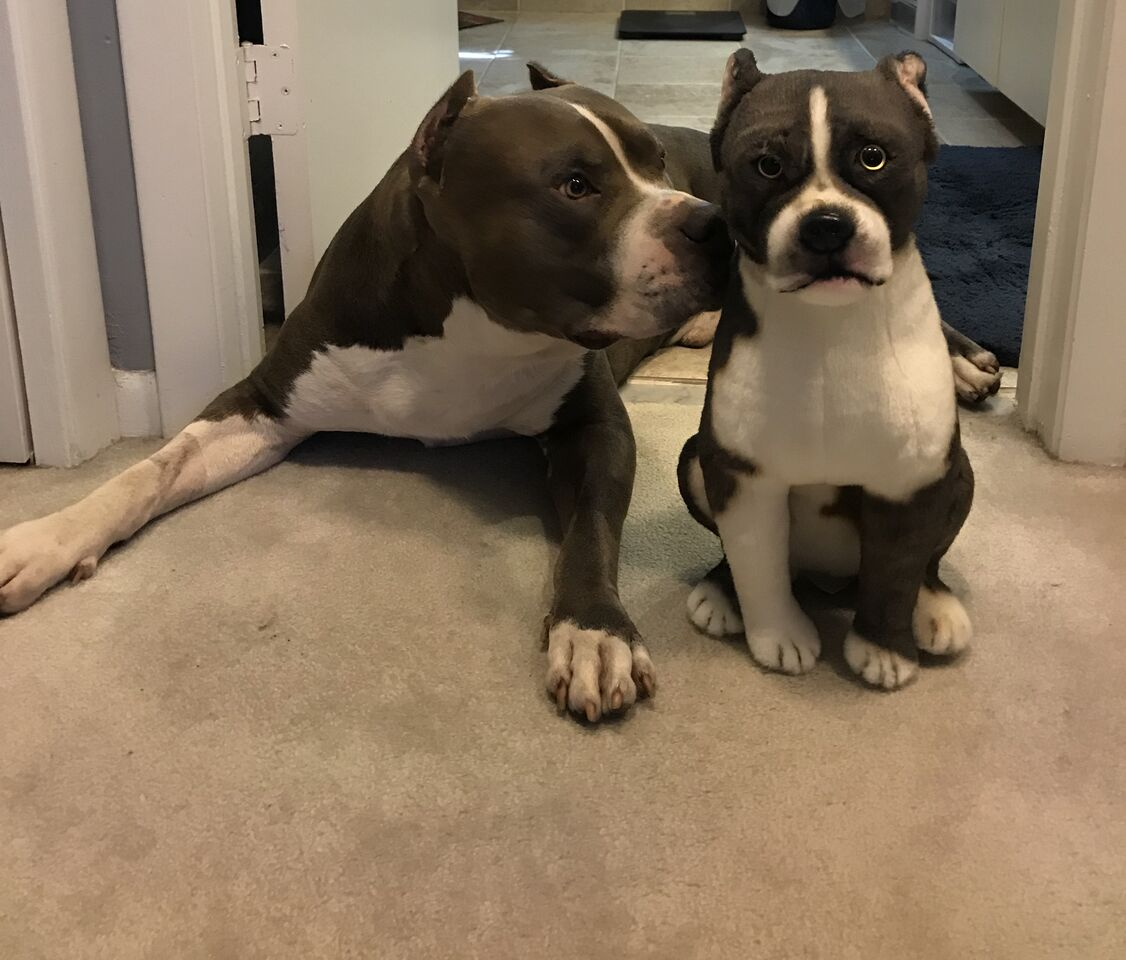 Pit bull dogs make incredibly lovable and affectionate pets. Create your own Petsie pit bull stuffed animal that looks just like your dog.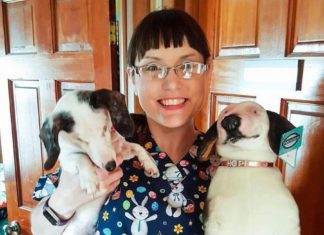 While owning a pet with physical limitations poses many challenges, there are also countless rewards. Check out this amazing and inspiring story.