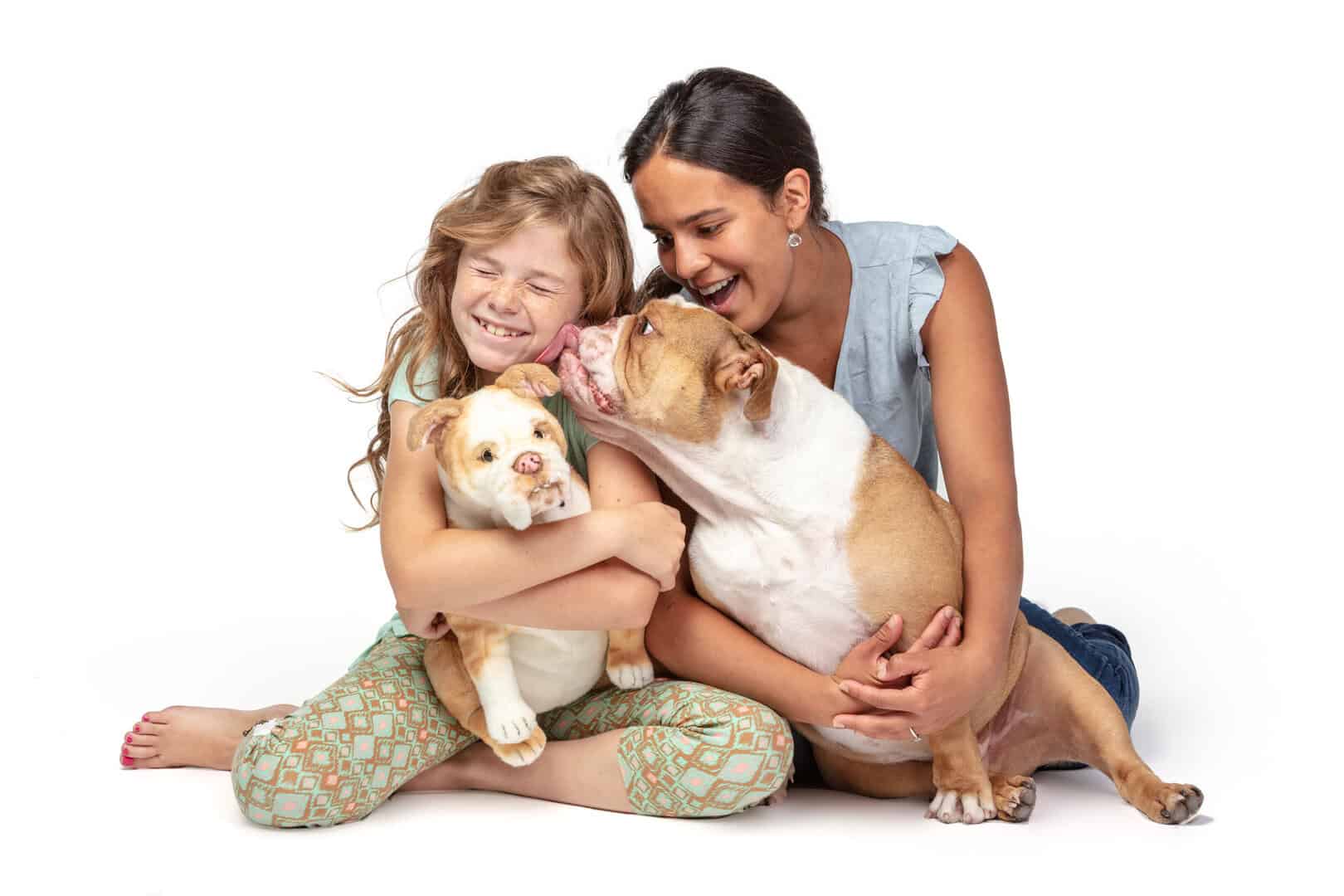 In a world that's constantly evolving, the way we connect with the things we love has taken on new dimensions. When it comes to the companionship that pets offer us, their unwavering loyalty and unconditional love can be truly heartwarming. But what if you could experience the same comfort and connection in a unique, plush form? Enter the Petsies world of weighted pet look-alike stuffed animals – a remarkable fusion of the cuddly toy and the comforting weight of a pet. In this article, we're thrilled to introduce you to this innovative concept that's changing the way we experience companionship and comfort.
The Comfort of Weighted Stuffed Animals
Weighted blankets have gained immense popularity for their ability to provide a sense of security and calmness. The principle behind them is simple: the added weight mimics the sensation of being hugged or held, triggering a relaxation response in the body. This same principle has been ingeniously applied to stuffed animals, creating a whole new level of comfort.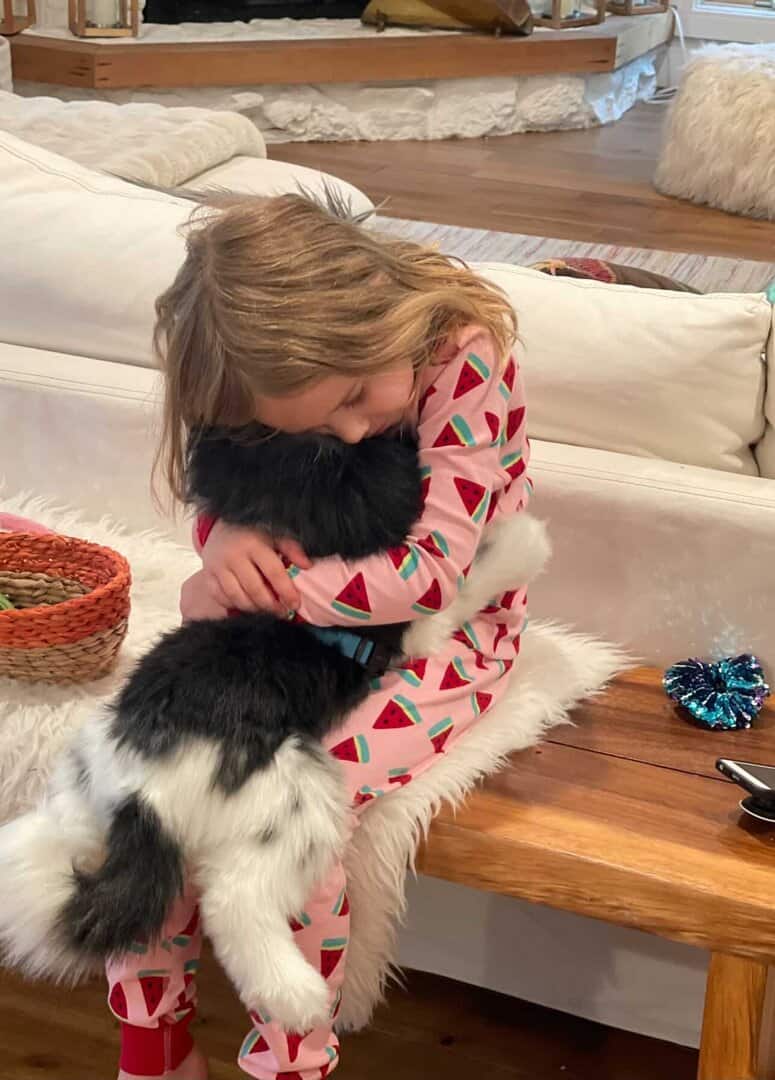 Bringing Pets and Plush Together
Imagine having a stuffed animal that not only looks like your beloved pet but also offers the comforting embrace of a weighted blanket. These weighted pet look-alike stuffed animals are designed to capture the essence and charm of your favorite pets, whether it's a dog, cat, rabbit, or even an exotic animal. From their lifelike features to the carefully crafted details, these plush companions evoke a heartwarming familiarity.
The Emotional Connection
Pets have a unique way of forging deep emotional bonds with us. They provide companionship during lonely times, comfort during distress, and joy during moments of celebration. Weighted pet look-alike stuffed animals take this connection to another level. By combining the physical sensation of the weighted plush with the visual resemblance to your pet, these companions become a tangible source of emotional support, no matter where you are.
Benefits Beyond Companionship
While the primary draw of weighted pet look-alike stuffed animals is undoubtedly the emotional connection they offer, they come with additional benefits too. The gentle weight can help alleviate anxiety, stress, and even promote better sleep. These weighted Petsies plush companions become more than just toys; they become tools for self-care and well-being.
Customization and Personalization
One of the most exciting aspects of this concept is the opportunity for customization. Whether you want a plush version of your own pet or are looking to gift someone a comforting companion that resembles their furry friend, these stuffed animals can be tailored to match specific details – from fur patterns and colors to distinctive features.
Conclusion
In a world where our lives are increasingly fast-paced and digital, the desire for authentic connections remains strong. Weighted pet look-alike stuffed animals offer a beautifully tactile and emotional bridge between the joy of cuddly companionship and the comfort of weighted blankets. They remind us of the unconditional love our pets provide and allow us to carry that warmth with us, wherever we go. So, whether you're seeking solace during a stressful day or simply want a constant reminder of your beloved pet, these plush companions are here to embrace you with open arms – quite literally.