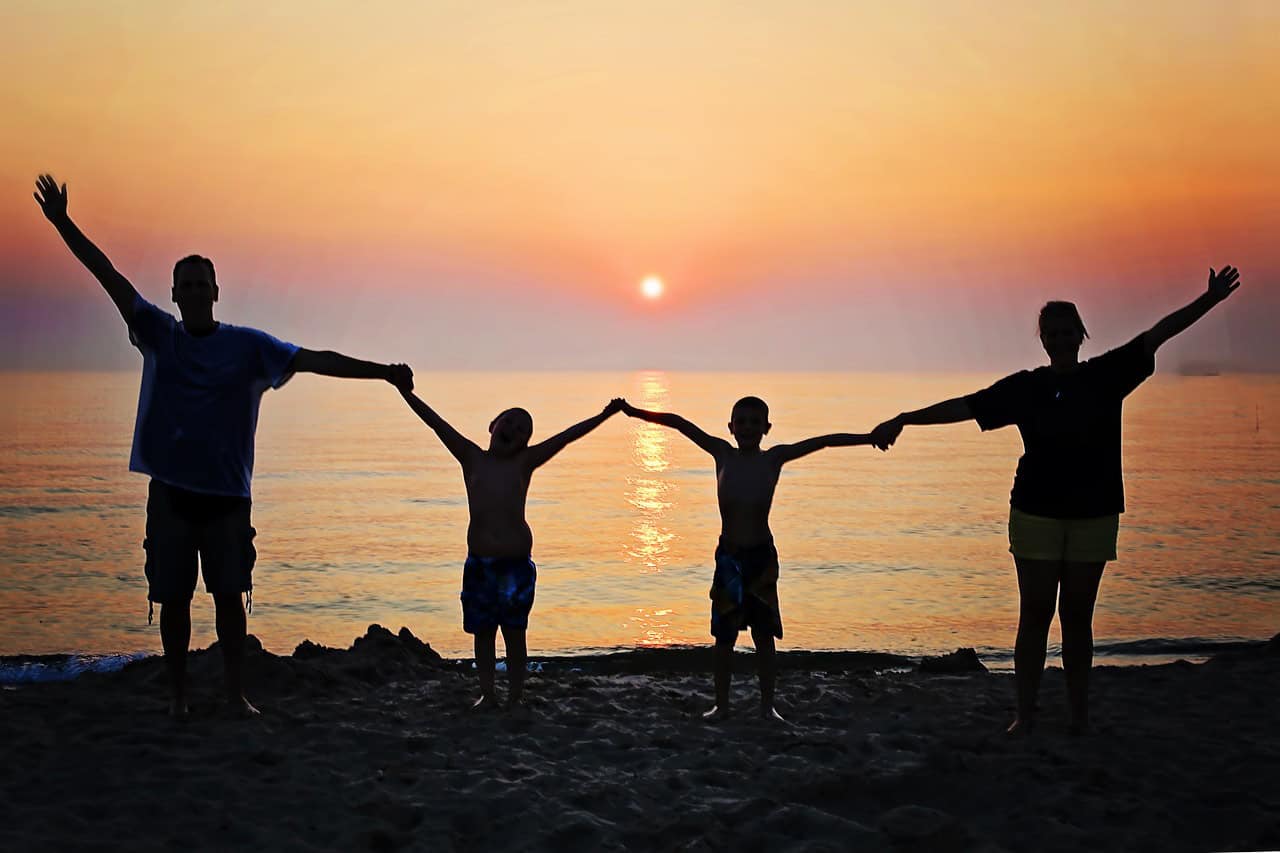 We are a professional blog site that may receive compensation or free samples from the companies whose products and topics we write about. We are independently owned, and the opinions expressed here are of the writer. To read the full disclosure click here.
________________________________________________________________________
Sun…Sand…Stress? It's time for Spring Break!
Remember the good 'ole days when Spring Break meant umbrella drinks and your bestie? Well now we're lugging umbrella strollers and cranky kids (of course they don't nap on vacay)! The week away with your kids doesn't have to be a headache! Here are some simple Spring Break tips to ensure wonderful memories, and maybe even mom can even have some fun!
Vacation Planning Tips
I like to write down all of the days we are going to be out of town including travel days so I know exactly what we need to pack for Spring Break. The key here is don't get caught up in the little details and feel trapped into a schedule. Instead, this step is to give you a nice overview so you can easily see what you need to pack for your full days and where you have some flexibility in your trip.
For example:
Theme park = comfy shoes & a hat

Water park = swimsuit & flip flops

The zoo = comfy shoes

And a nice dinner = summer dress
I will put each activity under a different day so I can check them off once I pack all of the necessary outfits and accessories for each person for each activity. Make sure you have at least one extra swimsuit for each person because let's face it, no one wants to put on something that's wet! When going through your list, it's also nice to see how many free days you have, so when you're arriving you can be on the lookout for fun local activities to add to your plans.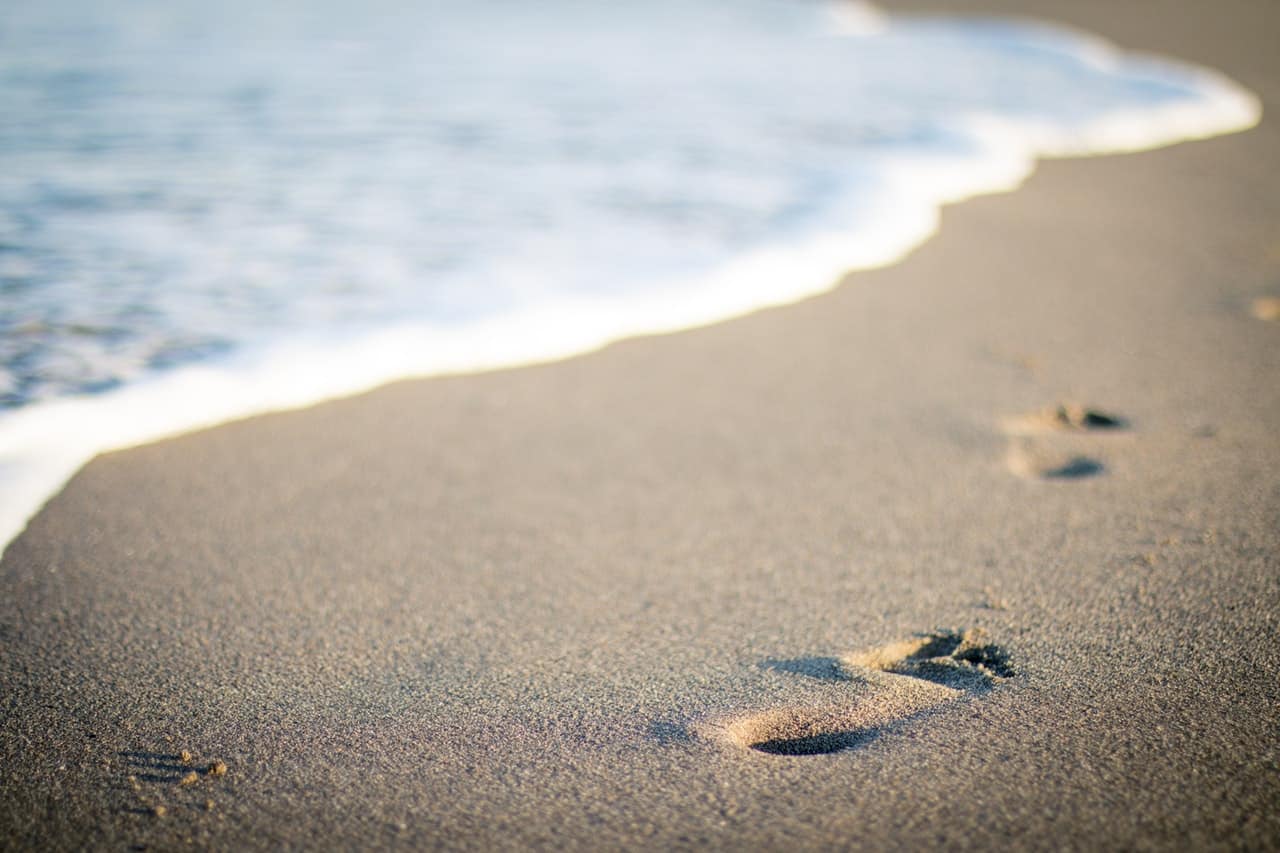 Packing for Your Family Getaway
Get the kids involved (easier said than done, right??) My best advice is to make it a game of who can find everything we need first. The key here is not telling your kids everything they need to pack at once. It gets very overwhelming if you tell them they need to pick out five outfits, two bathing suits, socks, underwear, flip flops, shoes, toothbrush, toothpaste, hairbrush and on and on and on! It's better to go one step at a time.
Have your child pick out their five favorite shirts and shorts and put them in a pile. Then tell them they can't forget about their bathing suit (remind them about the huge slide at the hotel pool, or maybe the water park you're going to on Wednesday, etc. so they're thinking about the fun and not that they're actually helping you!). Having everything in a pile it will make it easier for you to see how much stuff they want to take and what bag is best to fit it all in. When you go to actually put your kids' piles into the bag you can do one final check to make sure you have everything you will need.
Don't forget the sunscreen! It can put a huge damper on the entire trip if one person gets too red, especially the first day out. So apply and reapply often!!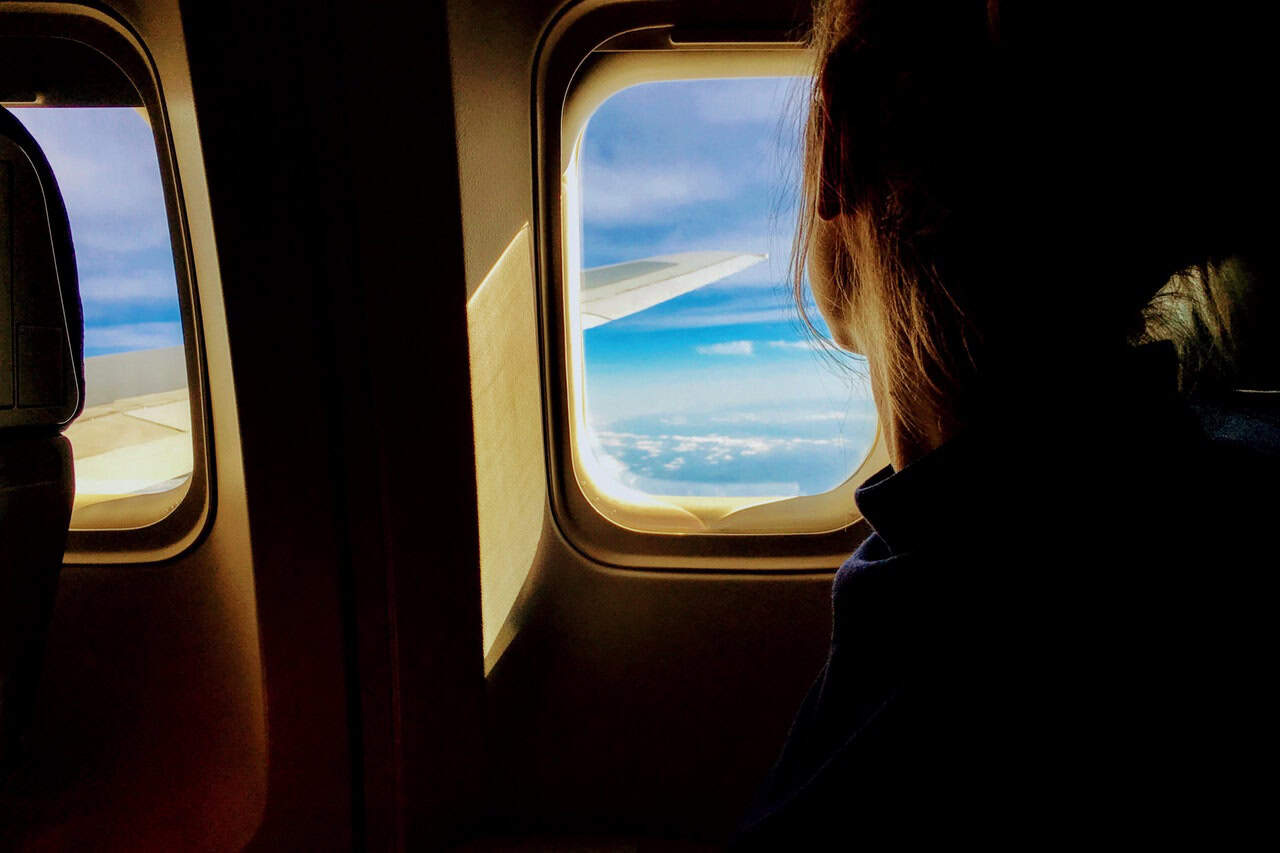 Tips for Flying During Spring Break
The biggest worry when traveling by air used to be the long lines at security or if the airline was going to lose your bag. (Those problems still haven't gone away) However, now it seems our fellow passengers are adding to our stress! We never know WHAT we're going to end up sitting next to – maybe it's the emotional support pig, duck, monkey or even a giant peacock!
Look, we all know it can be stressful leaving our beloved pets behind when we go on vacation. But some animals just aren't meant to be on a crowded airplane for hours (we're not talking about service animals or those which truly help those in need). If you're trying to sneak your pet on a plane because you will miss them you need to get a Petsie! Petsies are custom stuffed animals created by hand to look like your pet! It's an easy and great way to bring your pet anywhere (including an airplane!). Petsies can make you a plush of any animal (even the peacock!) so they can travel with you.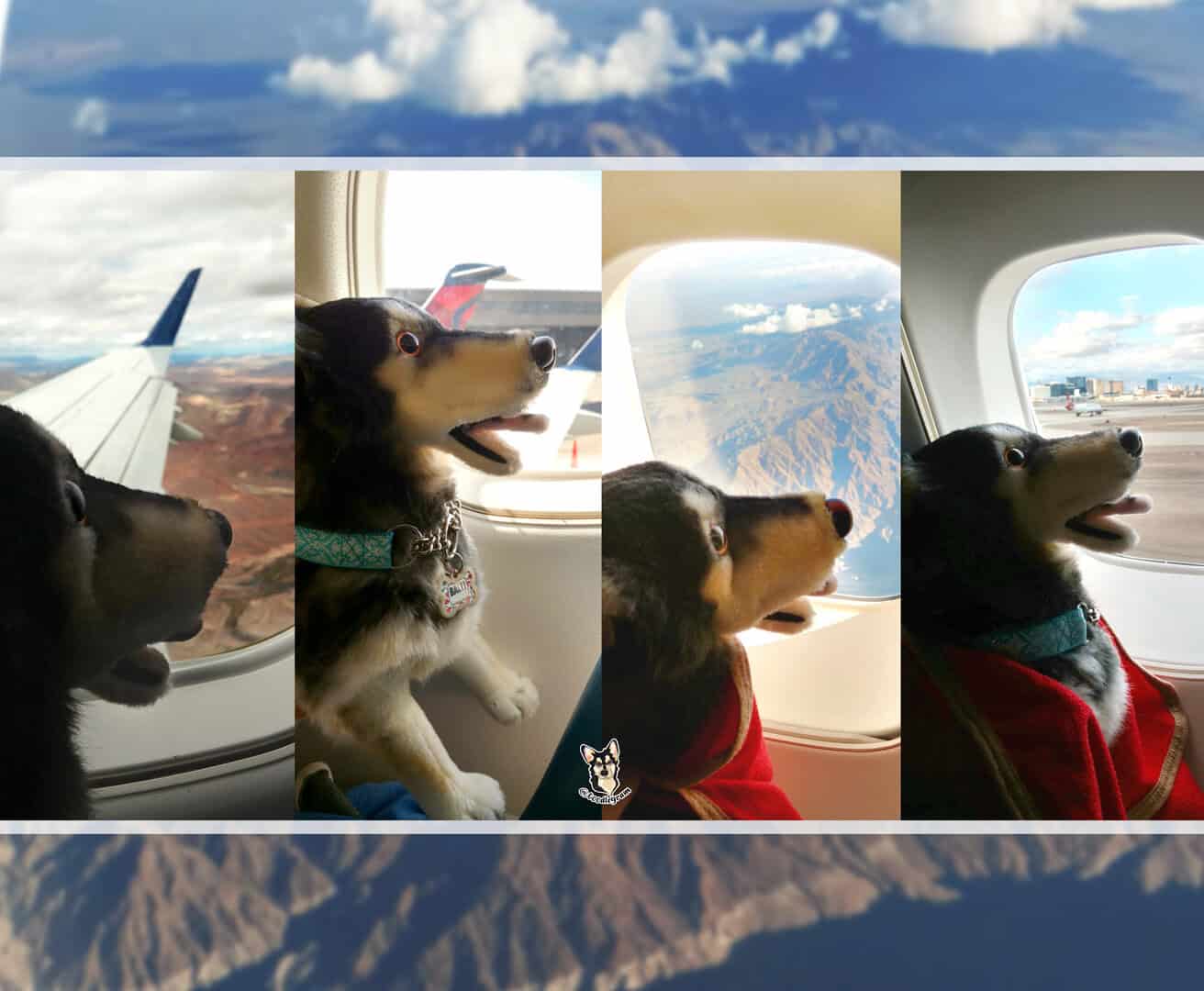 This is especially great for kids who haven't been away from their pet before. Your Petsie not only looks like your pet, but is soft and cuddly and brings some sense of home while you're away. Petsies are a wonderful personalized gift to give your family before going on vacation.
Taking Photos vs Living in the Moment
It can be hard to find a balance between taking too many photos (so you're living your entire vacation from behind the screen), and missing a big moment that you would have loved to capture as a keepsake. My suggestion is to find a couple times each day to take out your camera (or phone!) and take a dozen or two photos and then put it away and make those memories. And moms, don't forget GET IN THE PHOTOS! There are so many times when we get home from a trip that I find I was only in one or two photos because I was always the person taking the pictures! Don't let that happen to you.
Don't forget Spring Break is for relaxing and taking time to reconnect with your family. Enjoy your R&R!