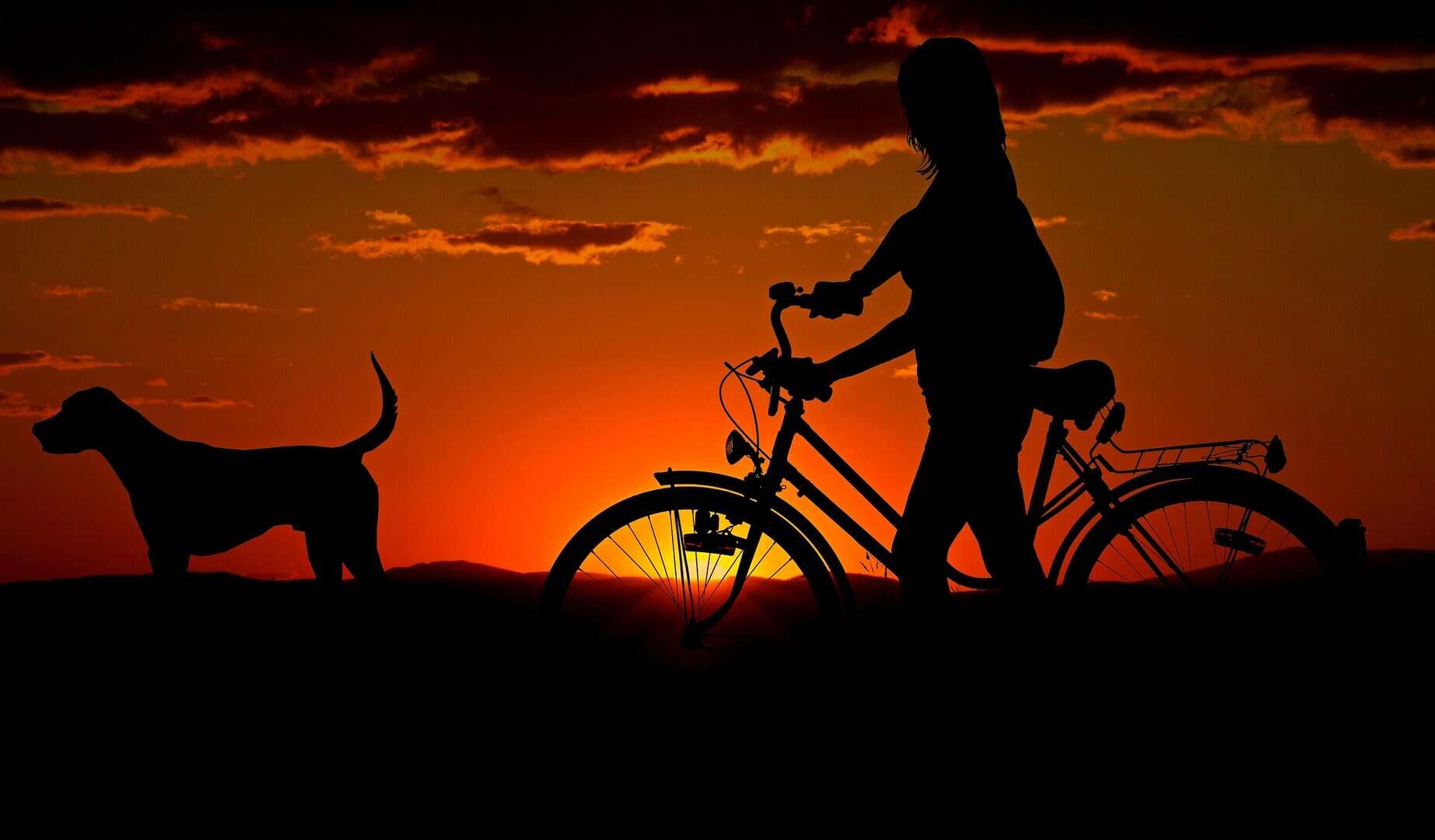 Preparing yourself for a pet loss can be a difficult challenge, but it will help you and your family deal with the pain of losing your pet more easily. We all love our pets as if they were a member of our family. They are a constant source of unconditional love and bring so much joy to each of our lives. Unfortunately, their life spans are usually much shorter than our own and we have to say goodbye.
Here are some simple steps you can take to prepare for the loss of your pet and make the process as stress-free as possible.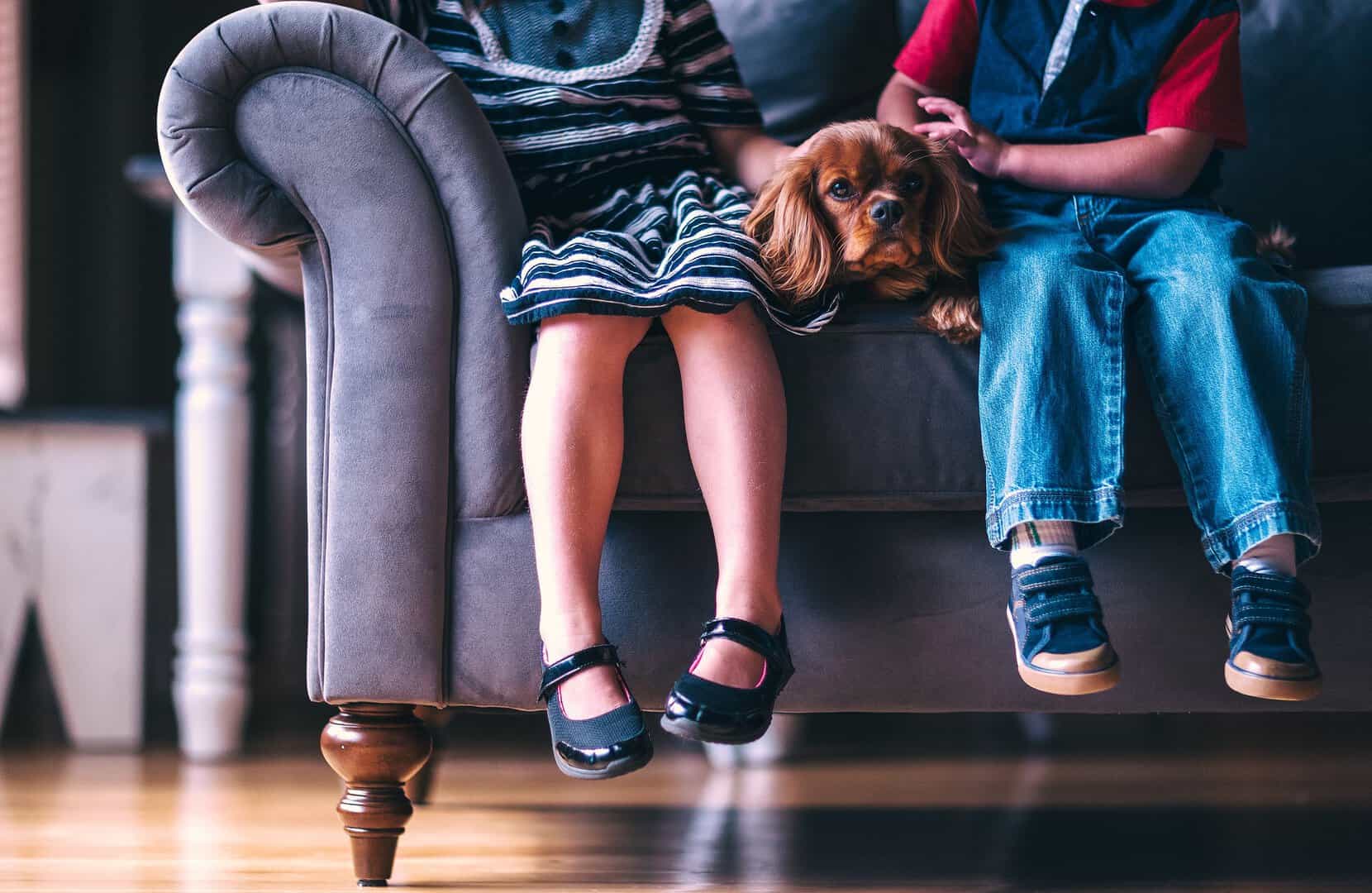 Spend time with your pet
As your dog gets older, you should set aside a good amount of time to spend with him or her to take advantage of the time you have left. It's important to maximize the time you have together and let your dog or cat know just how much you love him. If your dog is still able to get around without pain continue to take him to his favorite places like the park or the beach. Make sure you take lots of photos for memories as well. You can also treat them to their favorite meals.
Prepare yourself and family for the loss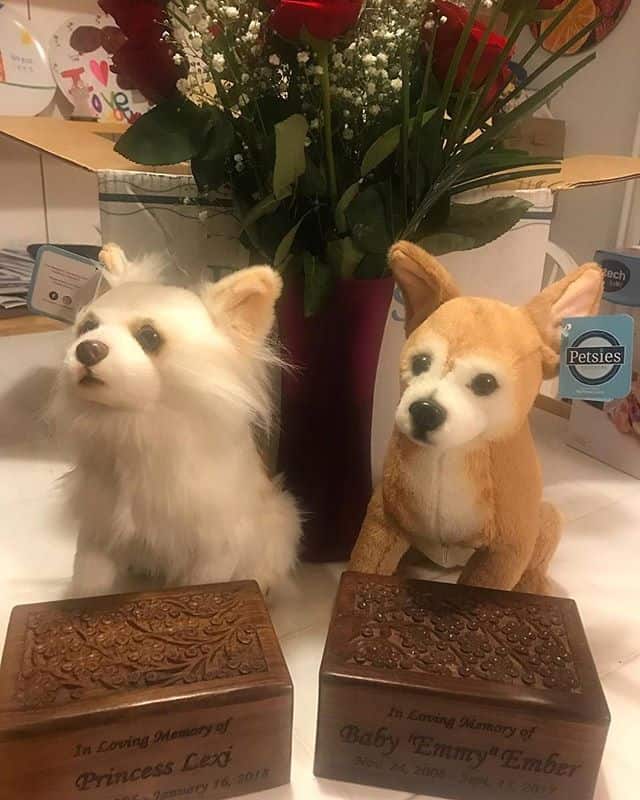 You likely will never feel fully prepared to accept the death of a pet, even if you know that they are old and it's their time. Truthfully, you may not understand the extent of the role your dog or cat has played in your life until he travels over the rainbow bridge. Learning about the stages of grief may help you to be aware of what you will experience and to get you ready to help those around you. Make sure you discuss what will happen with your children so they are prepared as well. One thing you can do beforehand is ordering a custom plush animal of your pet from Petsies so that they will always have a memento of their pet. It will give them a chance to continue to love and hug their furry friend.
Make arrangements for your pet
As your pet ages, talk with your vet. They will be able to give you all the information you need, from pain medications, to end of life options, and recommend a cremation center. They will also be able to walk you through what will happen if you choose to have your pet put down. These are difficult conversations but taking care of them before that day will make it go much more smoothly.
Take care of yourself
Make sure that you take time for yourself during this hard time. You may feel overwhelmed with emotions and that is okay. The grieving process is unique and different for each person in your family. For some it will last a few days, for others, it may take years. No matter what your grief looks like, seek out a friend or family member you can discuss your loss with. You can also honor your pet on the Rainbow Bridge Memory Wall.
Preparing for the death of your pet is sad, but it provides you with an even greater reason to enjoy each day you have with him before they go. A little planning and thought can make one of the most difficult days a bit easier.