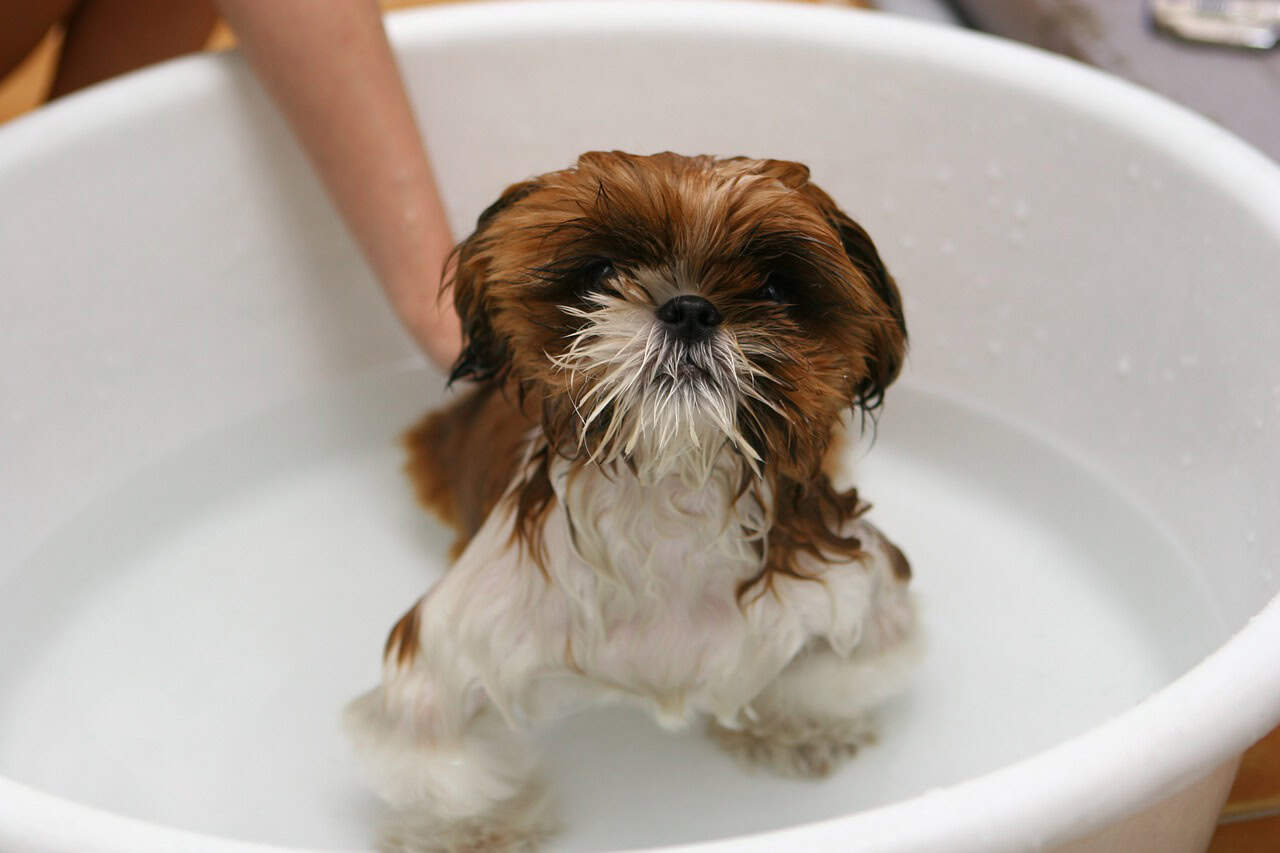 We are a professional blog site that may receive compensation or free samples from the companies whose products and topics we write about. We are independently owned, and the opinions expressed here are of the writer. To read the full disclosure click here.
________________________________________________________________________
If you are like most dog owners, then you probably have a strategy for bathing your furry friend. You usually start by arranging the supplies before you alert the pup that it is bath time. You should make sure that you choose the right products for your dog's skin and fur. Choosing the right shampoo for your dog requires a bit of forethought. Here are some things that you should consider when buying dog shampoo:
The basics of choosing a dog shampoo
When shopping for dog shampoo, you need to limit your options to dog shampoos only. No matter how well your shampoo works on your hair, the PH level of your dog's skin is very different. Of course, your own shampoo will clean your dog, but it could also upset the oil balance of his/her coat. Other than drying out your dog's skin, the wrong shampoo could also create the perfect environment for viruses, bacteria, and parasites. When choosing a shampoo for your dog, you should not only rely on the scent. Pawster recommends different shampoos for different dog breeds, which will save you time and effort.
Consider your dog's skin
When choosing a canine shampoo, you also need to consider the type of skin that your dog has. For instance, if your dog has dry skin, you need to shop for a moisturizing shampoo. The best products are those made from jojoba oil and oatmeal because they will soothe dry skin. After washing your dog, make sure that you rinse his coat thoroughly, especially if he or she has dry skin. Soap residue will only make itching and flaking worse. If your dog has sensitive skin, you should buy a hypoallergenic shampoo. Hypoallergenic shampoos do not contain artificial scents and colors, making them much safer. To be on the safe side, you should consider using natural ingredient shampoos even if your dog's skin is not sensitive.
Consider your dog's coat
There are many different dog species and they all have varying coats. While some dogs have double coats and thick fur, others have silky, fine hair. If your dog's hair is fine and tends to knot up easily, you should consider buying a detangling shampoo. On the other hand, if you have a pet that sheds excessively you should look for shampoos that deal with this specific problem. If your dog's coat is extremely white, it might turn yellow over time when you fail to use the right shampoo. A black dog's coat can also lose its luster and look dull. However, if you find the right shampoo, you can maintain the original color of your dog's coat. To avoid messing up the original color or dulling the luster of your dog's coat, you should do some research before buying shampoo.
Get quality dog shampoo
Before you rule out the expensive products consider, no matter how often you bathe your dog a bottle of dog shampoo tends to last longer than human shampoo. When you purchase a large bottle of dog shampoo, it can last for a whole year. This means that the product will keep your dog clean and save you money over time. Buying a quality shampoo will also keep your dog cleaner for longer thus lengthening the period between baths. Instead of buying cheaper products that you have to use frequently to keep your dog clean, it would be much cheaper to buy a quality product.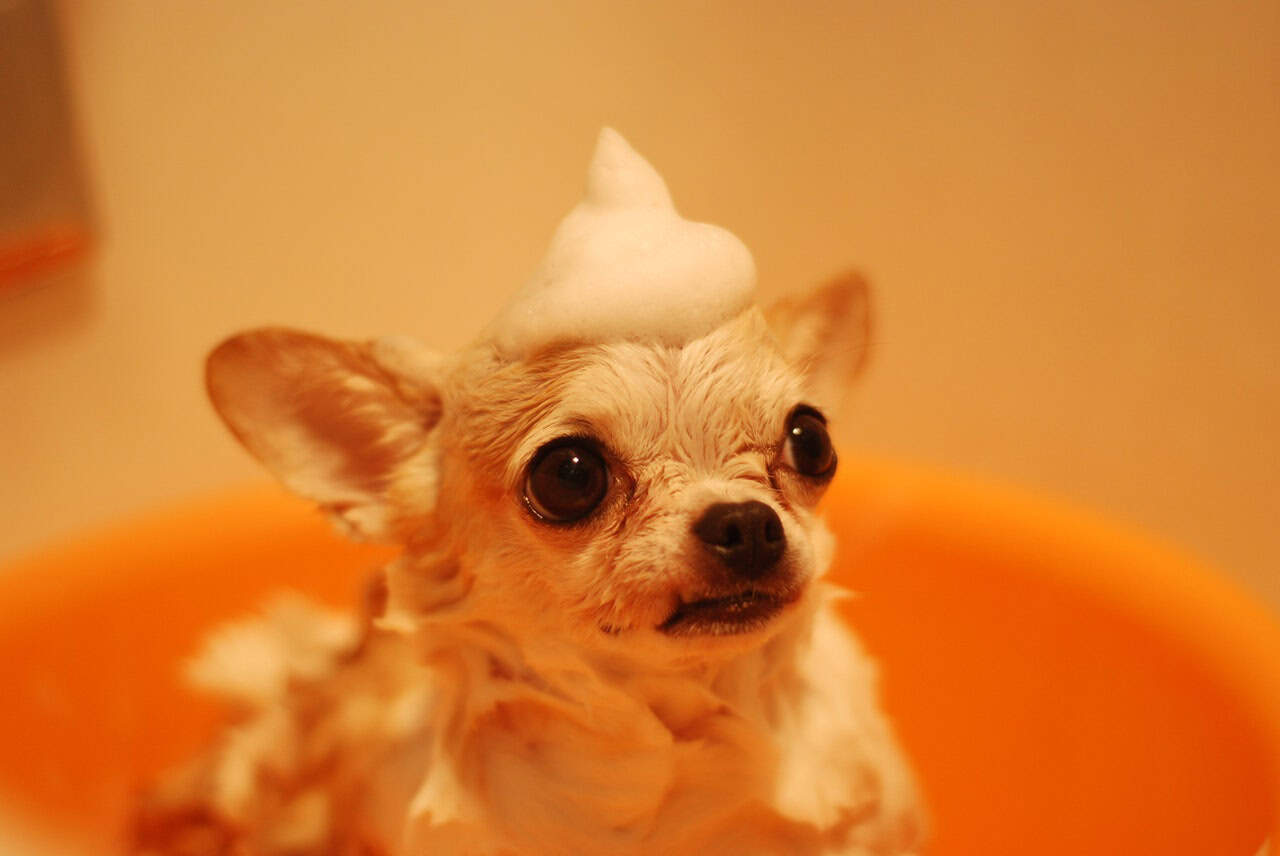 The above tips will help you to choose the right product for your dog. If you still cannot decide on the best shampoo, you should talk to a vet about your dog's skin and coat type.