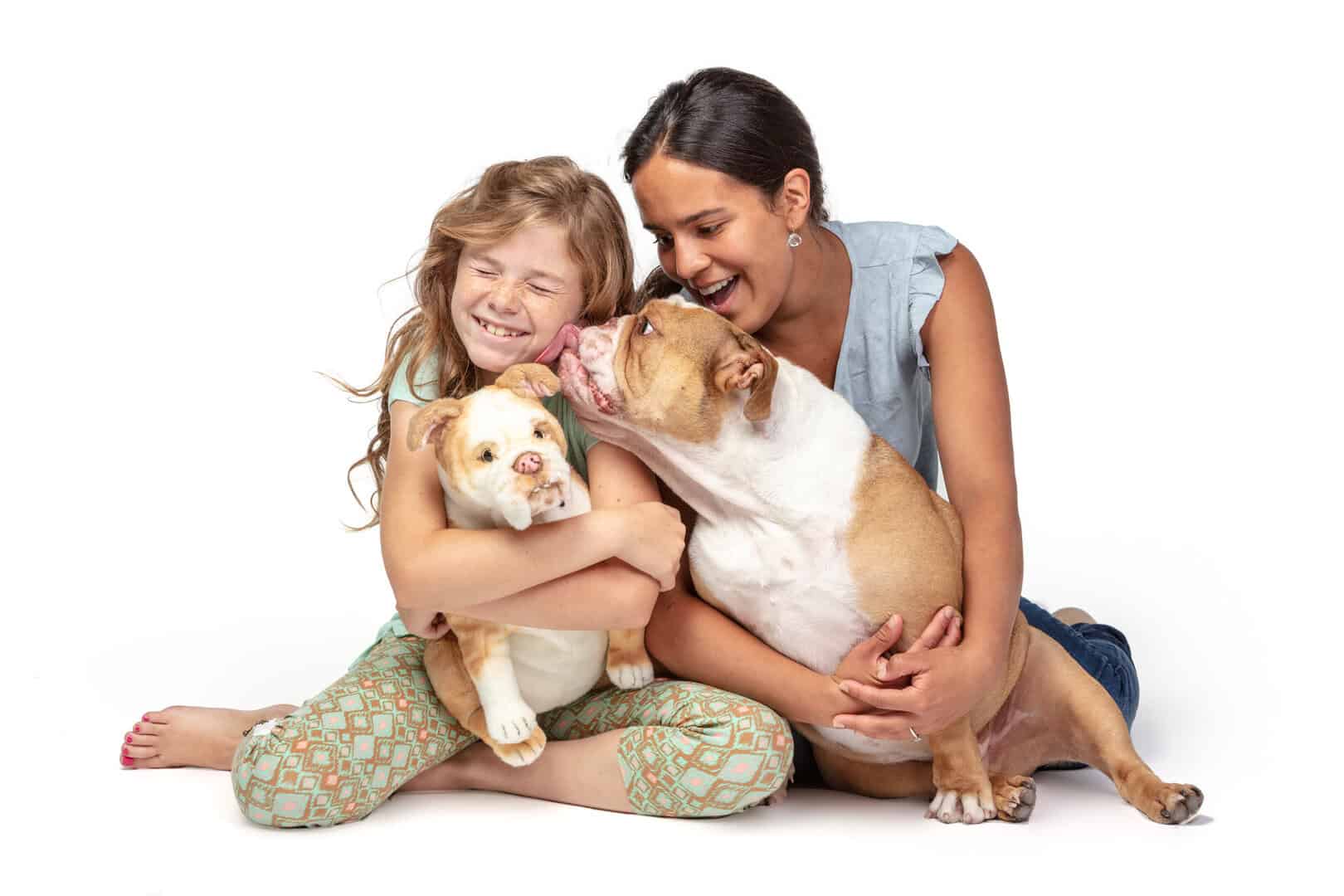 There are a lot of things to love about working here at Petsies. Like getting to work with the cutest pets and their great owners, and building incredible plushies. It doesn't get much better than that!
We love our customers and constantly hear all the wonderful stories and moments we have the pleasure to help create and be a part of. While we never get tired of hearing those stories, we thought it would be awesome to share some of our favorites. They are just too good not to!
Funny story: We had a customer write in telling us that our Petsies looked so real that her taxi driver charged her a 'pet fee' during one of her rides. She happened to have the Petsies with her and they both had a good laugh when he realized it was actually a stuffed animal.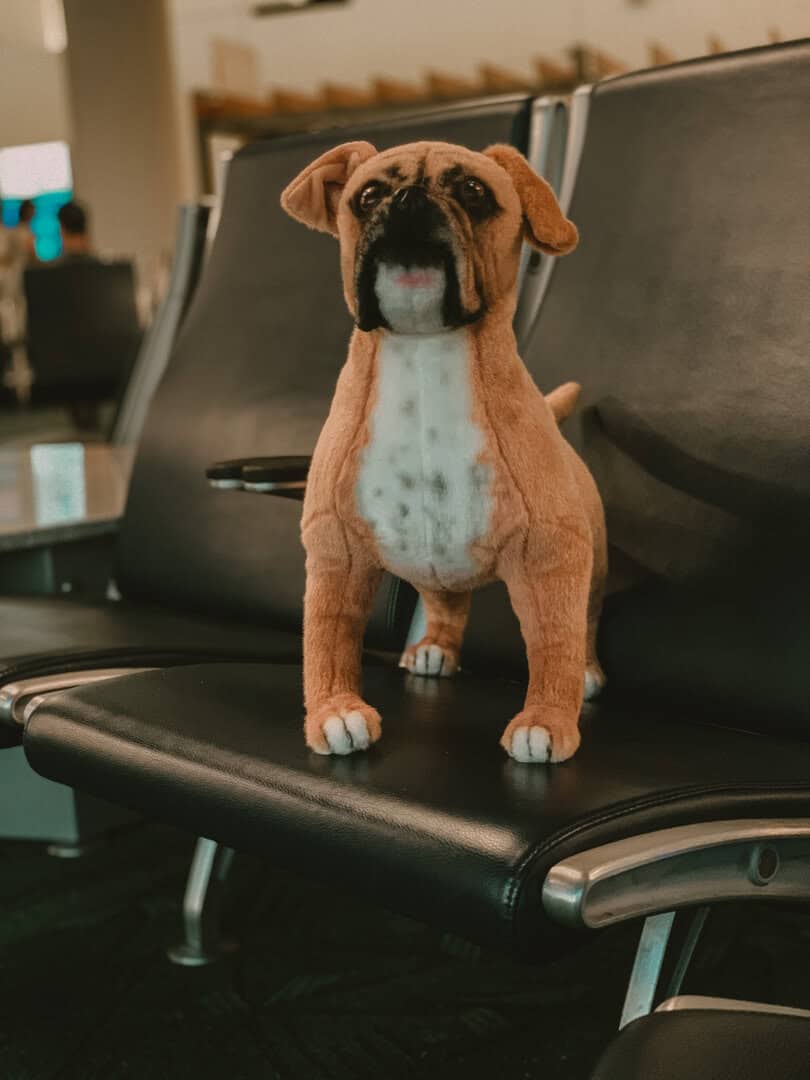 Sweet story: One of our customers, Ashley, ordered a Petsies of her cat, Tasha, in 2016 when she and Tasha moved from London to the USA. Ashley's elderly landlady, Frances, loved Tasha dearly, and Ashley was so sad to have to separate them after living together for 2.5 years, so this plushie was her parting gift. Plushie Tasha kept Frances close company for years – especially when she lived alone through 2020 lockdowns. Frances would talk to her plushie and pet her while they watched TV together.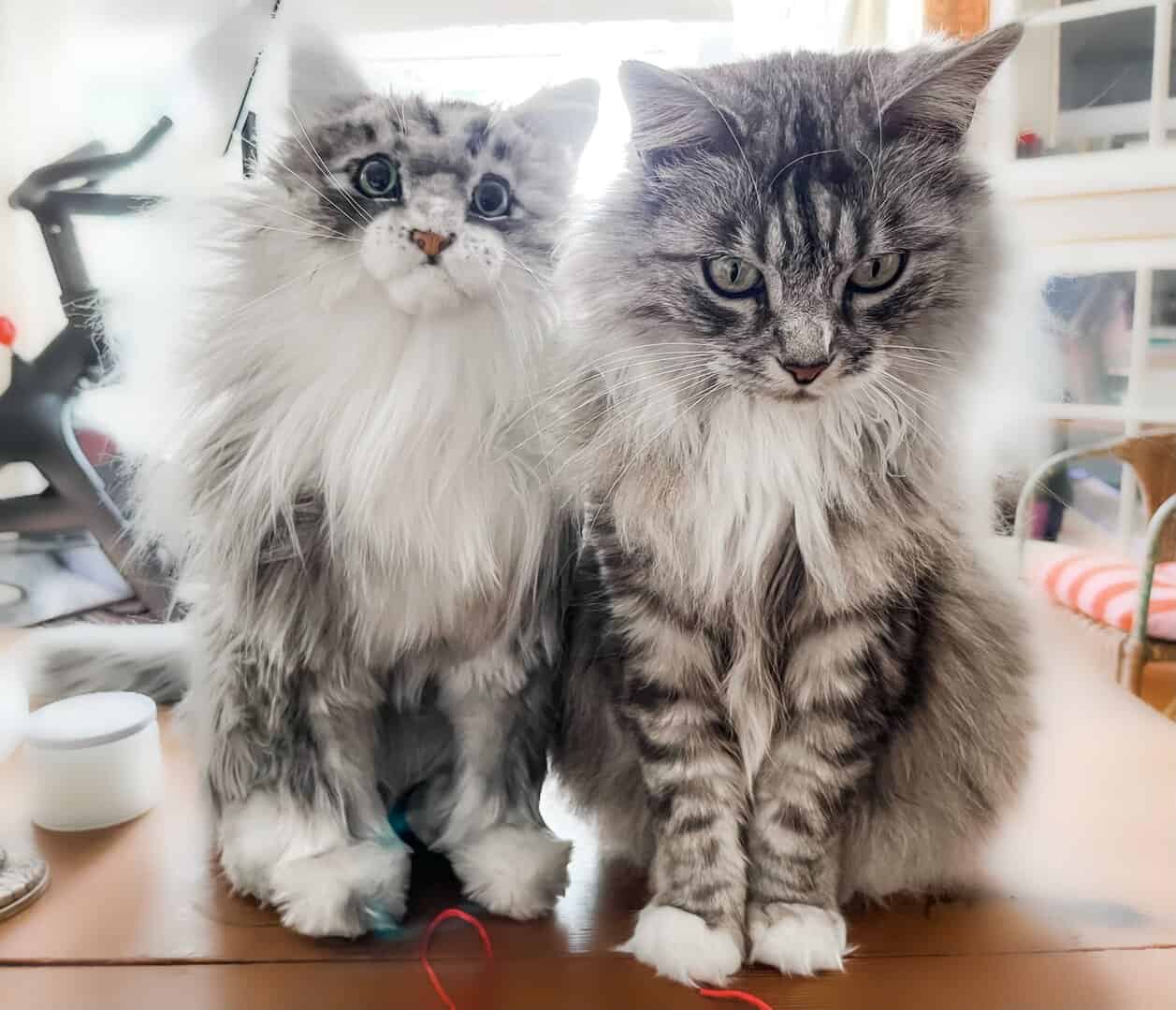 Therapy story: Cole is a deaf dog that is now a certified therapy dog – He works alongside his music teacher dad each day in an NJ elementary school, where he helps teach acceptance to students and how it's okay to be different. He also volunteers at the NJ Veterans Memorial Home. We gave them a Petsies and now they're bringing that around with Cole as well for kids to hold and play with as part of their therapy.
If you love these stories, don't forget to follow along with us on Instagram! We are always sharing and spreading Petsies love, one hug at a time. 
Take advantage of the lowest prices of the year with our fastest turnaround times. Easily upload your favorite pet photos and turn them into Forever Petsies and more pet products like our Pillows and new Felt Magnets!
All July, get 25% off storewide at MyPetsies.com with discount code: SUMMERSALE25