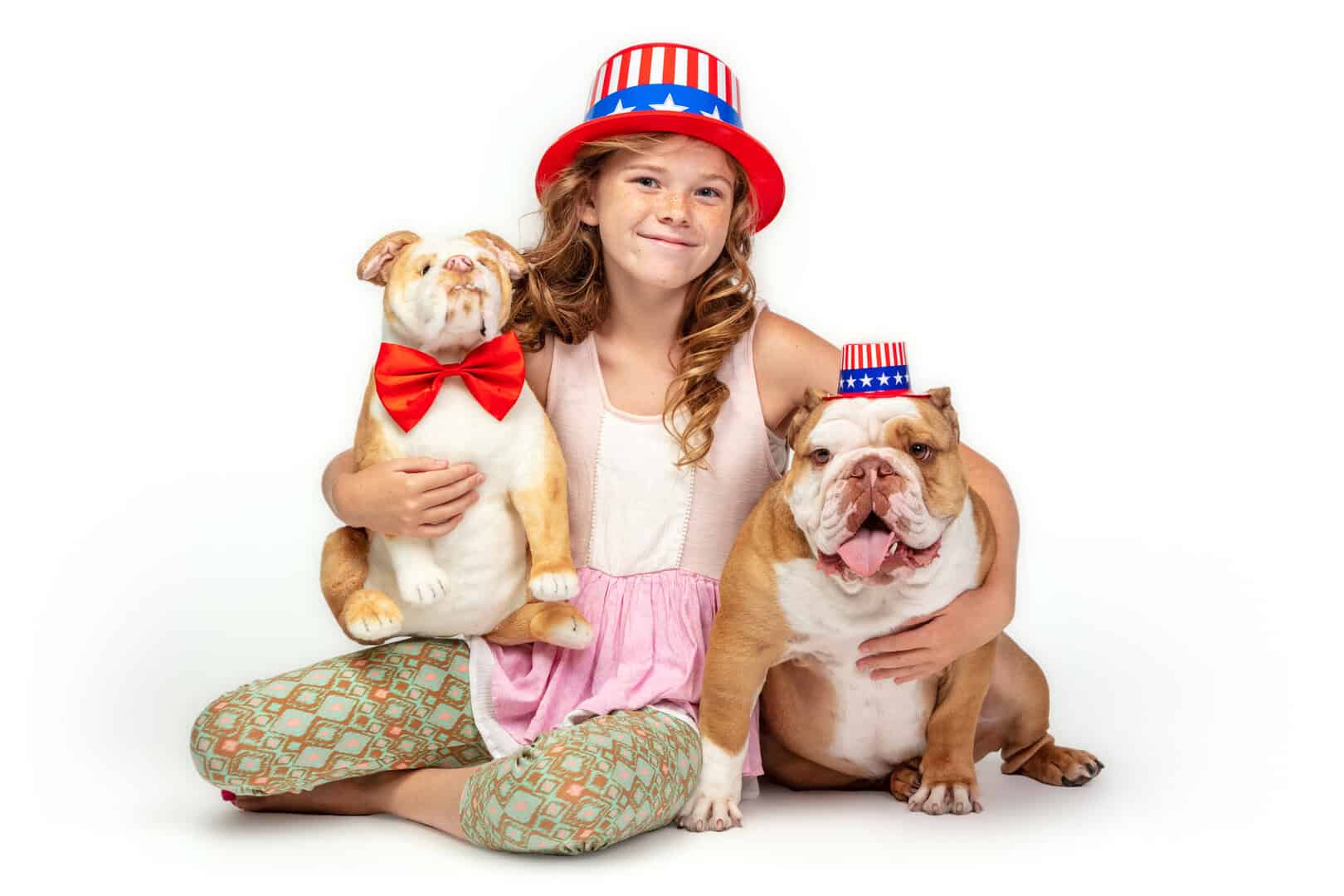 We are a professional blog site that may receive compensation or free samples from the companies whose products and topics we write about. We are independently owned, and the opinions expressed here are of the writer. To read the full disclosure click here.
________________________________________________________________________
Summer is here and it's the perfect time to spoil your furry friends! That means long walks, fun at the park, playtime, extra snuggles, and plenty of treats. It's also a great time to shop for our pets. Check out these four great pet finds for the Fourth of July that you'll love all summer long.
Show just how much you love your pet this summer with Petsies unique custom gifts. They have some pawsome options like their stuffed animals that are made to look just like your pet, soft and cuddly pet-shaped pillows of your pet, and even socks where you can print your face along with your pets on them! Petsies has so many fun gift ideas that are perfect for the summer.
Prices vary on MyPetsies.com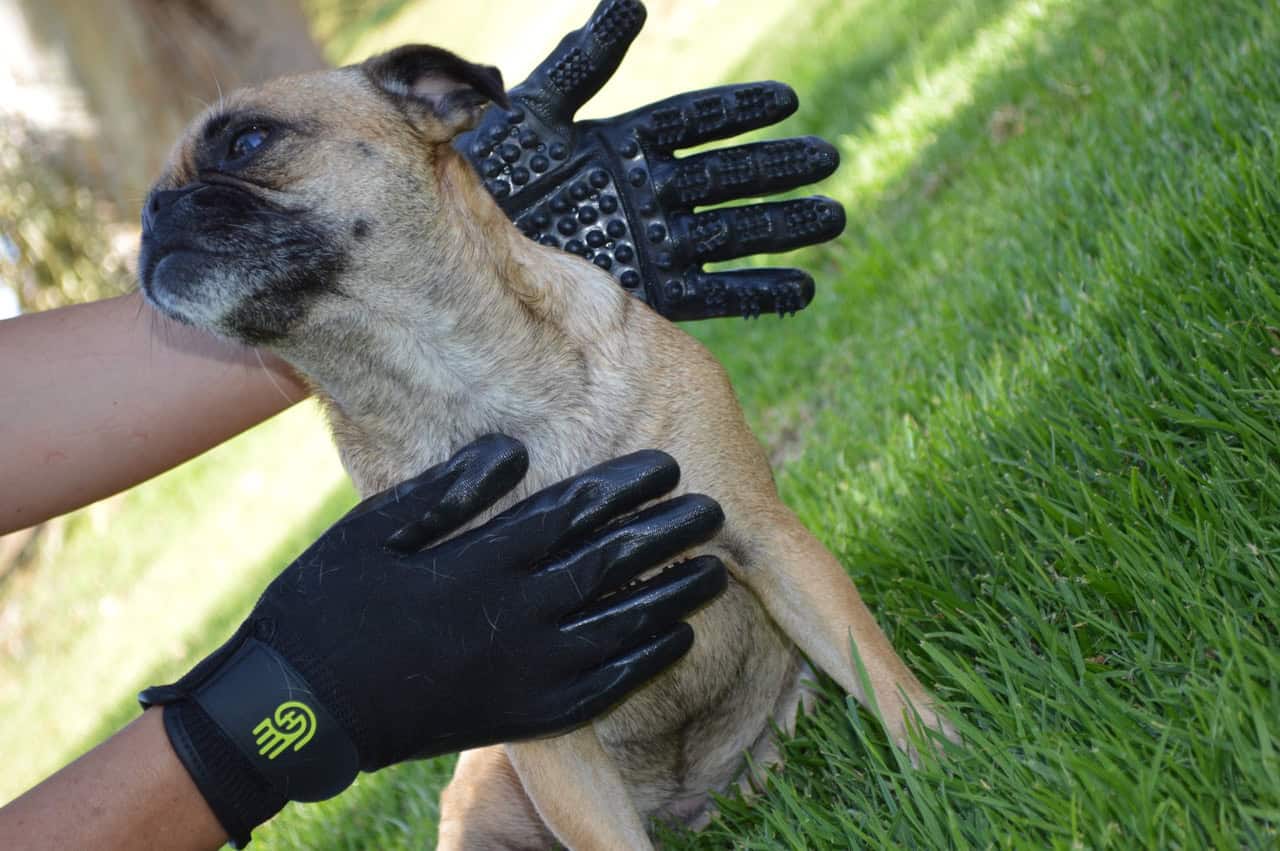 Encourage your whole family to lend a helping hand this summer grooming, bathing, and massaging your pets. This will help keep fur shedding to a minimum and the bond with your family to a maximum. HandsOn Gloves make the process so easy that your pet may even start to love grooming time! The gloves work wet or dry for the perfect combination to care for your pet. The gloves come in five sizes and three colors. $24.99 on handsongloves.com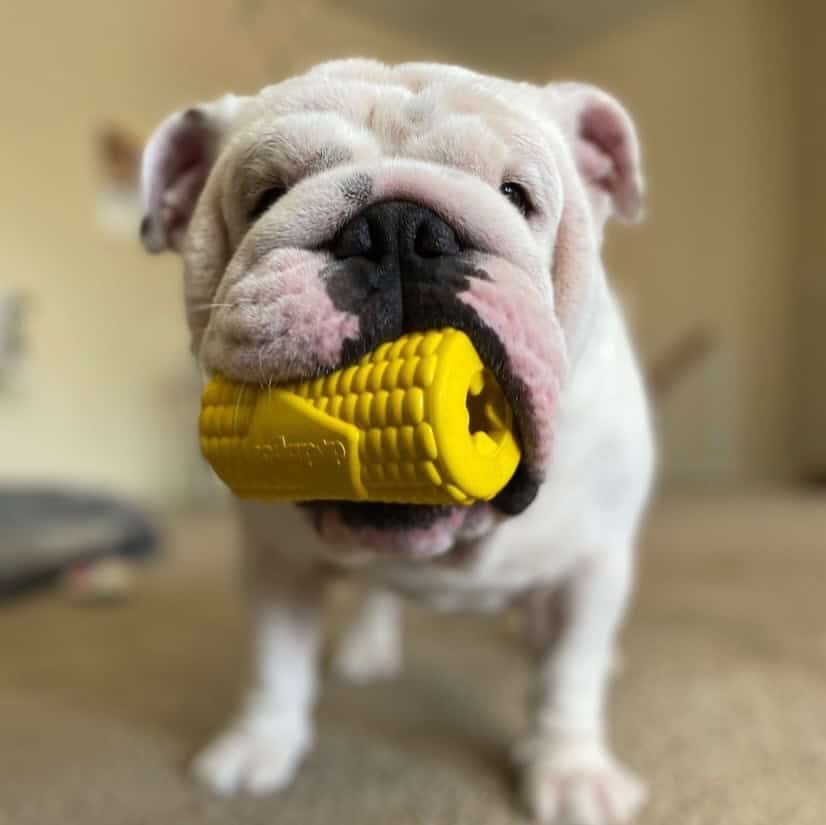 Bring on summer with this collection of colorful durable chewers, toys, and treat dispensers from SodaPup. They have unique options that look like a Corn on the Cob, Starfish, "Surf's Up" Retro Van, a Hamburger, Hotdog and more. SodaPup specializes in innovative dog toys for power chewers, and creates unexpected designs to surprise and delight all dog owners.
Prices vary on sodapup.com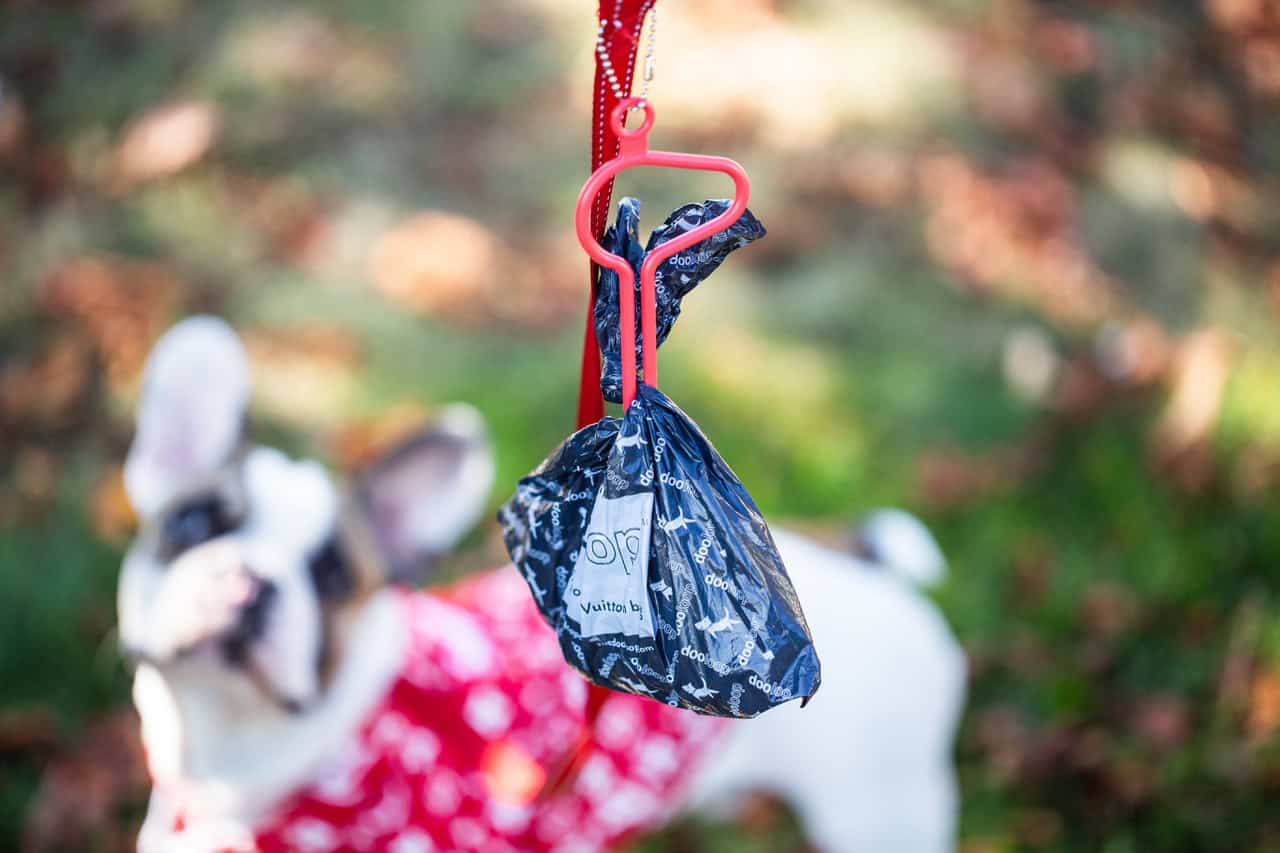 Walk your dog with ease thanks to the Dooloop. This is the must-have of the summer for pet parents. It's a hands-free solution that secures to your leash and carries the bag of "doo" until you can reach the nearest trash can. The Dooloop team wants all dog owners to enjoy the outdoors with more freedom thanks to their innovative dog poop holder. $8.99 on thedooloop.com
Grab these Pet Finds before the Fourth of July
Celebrate the summer and the Fourth of July with these great pet finds. Spoil your furry friends and enjoy some fun in the sun. These unique gifts are perfect for any pet owner you know.