If you're shopping for a hopelessly devoted pet parent, we've got the perfect gift idea for you!
The past couple of years has created a lot of change in our lives. Some are not so great, and others are pretty amazing. One of the positive things to come out of the pandemic is the fact that pet adoptions have surged across the country, so much so that many shelters have simply run out of animals to adopt!
Not only is this amazing for all the animals who need homes but also for all of the new pet owners. In a time where our physical and mental health is constantly being jeopardized, pets (of all kinds) were there for us each step of the way. Your pet can even give you health-boosting benefits (who knew!), just another reason to love your furry friend!
Pets can help reduce anxiety & depression, as well as aid in feelings of loneliness or even dealing with rejection. Researchers even say; people inclined to treat animals or objects like people are also more prone to having traits like empathy and unconventional thinking to guard them against that negativity.
If you know someone who's a new proud parent of a fur baby or someone who's had pets forever, you're in the right place. The latest new personalized pet gift is just the thing for that special someone—even if that special someone is you!
Petsies custom felted pet magnets
A thoughtful gift for the pet-obsessed loved ones in your life, those grieving a lost pet, or just because it is cute as heck and you want to show off your pet wherever & whenever you can! The perfect way to celebrate the love of your dedicated companions in a thoughtful and unique way.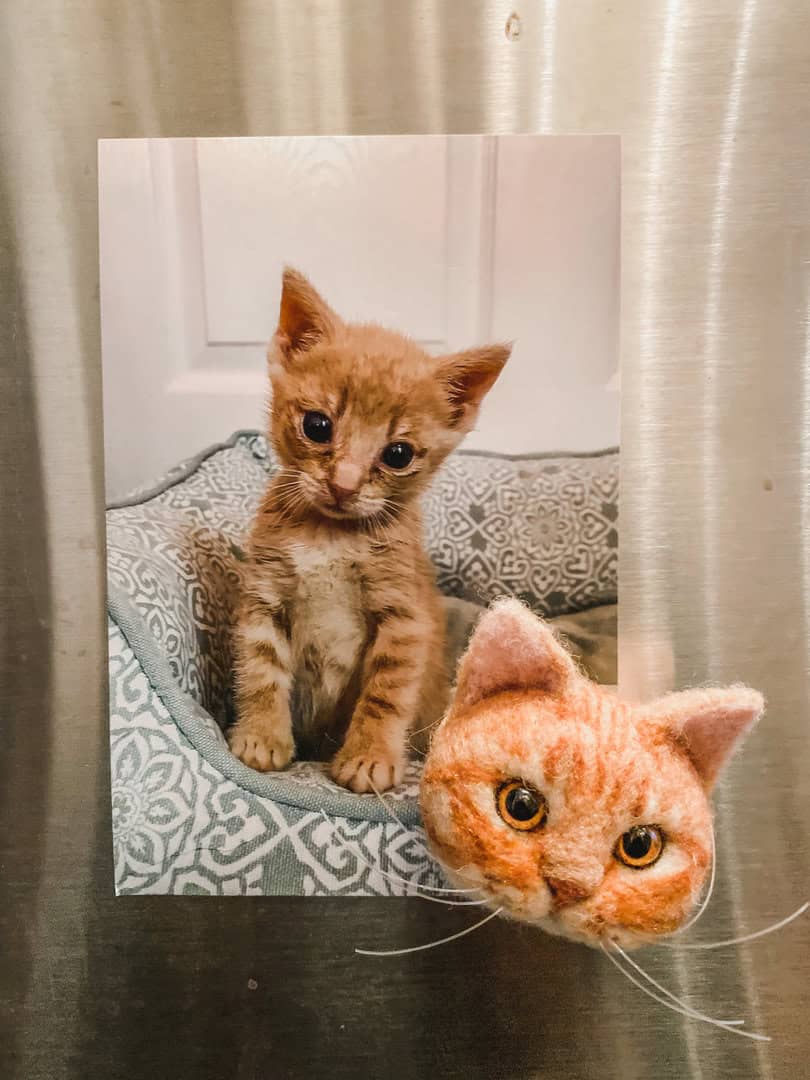 Each miniature version of your pet is handmade from 100% natural wool with a strong magnet on the back, so you can feature this gem right on your fridge. They are made to look just like your cat or dog – all you have to do is upload their photo and the Petsies team will create a felt magnet lookalike based on the image you submit. They are 2 inches in size and of the pet's head only and ship in 4-5 weeks.
Petsies Custom Stuffed Animals of Your Pet
What's better than one dog? Two dogs (especially if that second dog doesn't require food or walking!) Dog owners will love this plush version of their dog, and pups will love its lookalike! Petsies are custom stuffed animals for your pet. They include all the features of your dog from their ears to their tail thanks to their designers' airbrushing techniques. All you need is a couple of pictures for the artists to work off of. Your pet-obsessed loved one will love displaying their pet's doppelganger for everyone to admire. This holiday gift will have any dog parent falling in love with their pet all over again.
Purchase on MyPetsies.com, $199
Petsies custom pajamas are the cutest, most unique pjs ever! They are lightweight, but cozy enough to wear in the winter. They are also the perfect gift since they are both personalized and useful.
Purchase on MyPetsies.com, Starting at $39
Personalized Petsies Pillows of Your Dog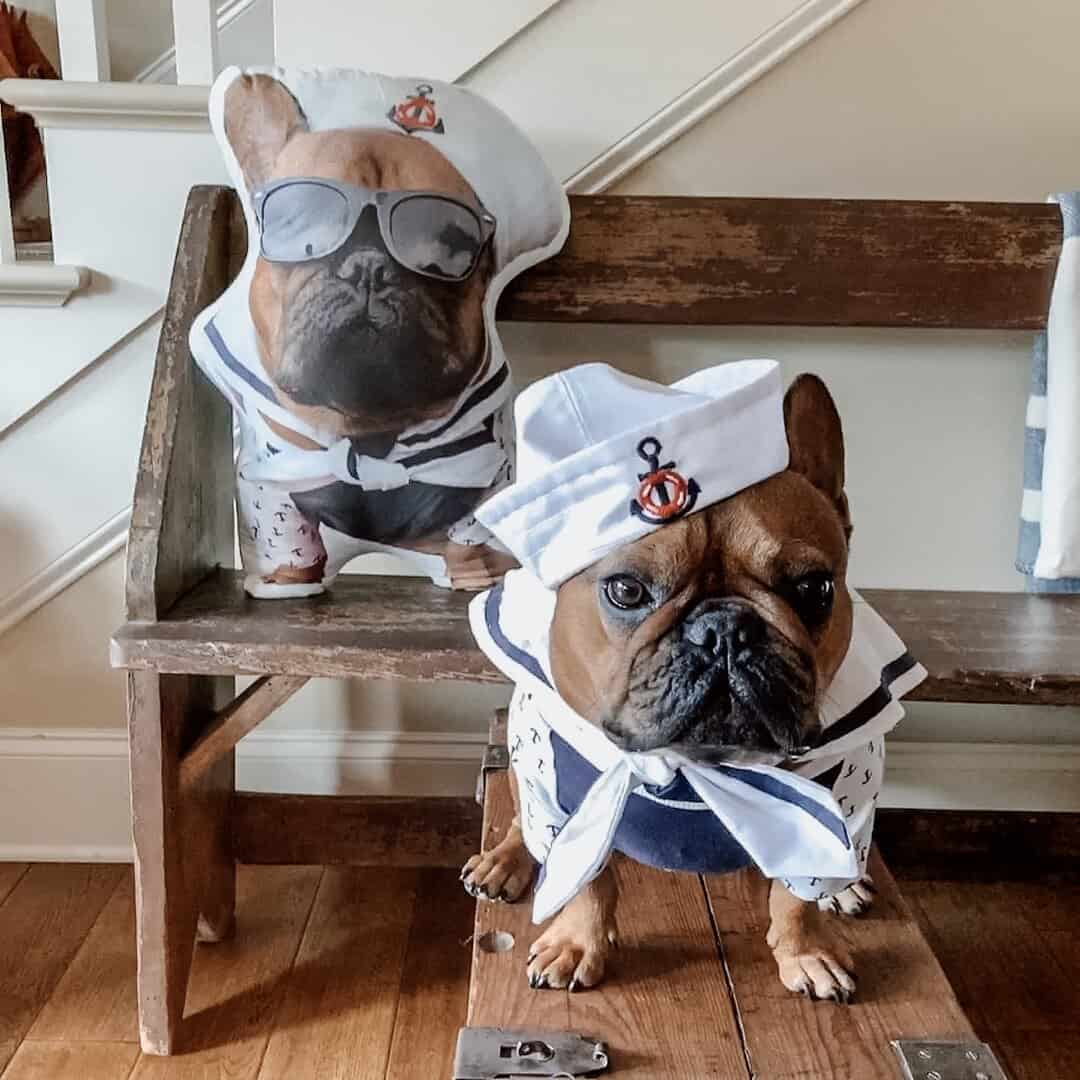 Snuggle with your dog no matter where you go with Petsies Pillows. They're super soft and huggable. They're easy to make too! The hardest part is finding just one photo to upload and then Petsies prints it directly onto the front and back of the custom-shaped pillow. You can choose from three different sizes for this affordable custom gift option for all the dog lovers in your life.
Purchase on MyPetsies.com, Starting at $49
Don't walk, run to MyPetsies.com to order yours today!