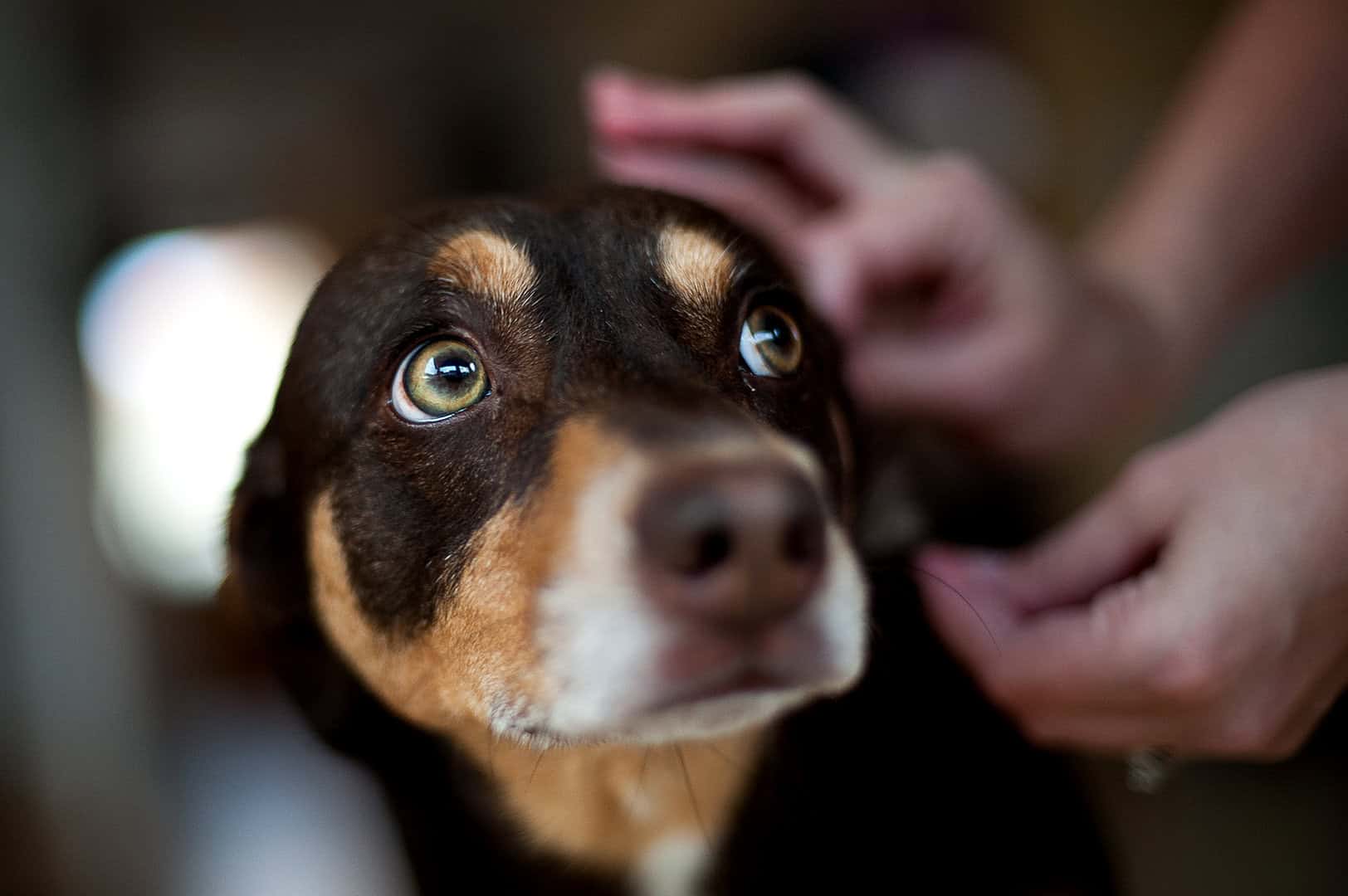 We are a professional blog site that may receive compensation or free samples from the companies whose products and topics we write about. We are independently owned, and the opinions expressed here are of the writer. To read the full disclosure click here.
________________________________________________________________________
As a responsible pet parent, you will want to take all the necessary steps to prevent your fur-baby from being affected by troublesome fleas and ticks. After all, your pet's life could depend on it. But choosing the right products can be a bit overwhelming. After all, for any given parasite there are a whole host of different treatments available – and many treatments even require you to use a combination of products. PetBucket walks you through their 5 best flea and tick prevention products for your pet.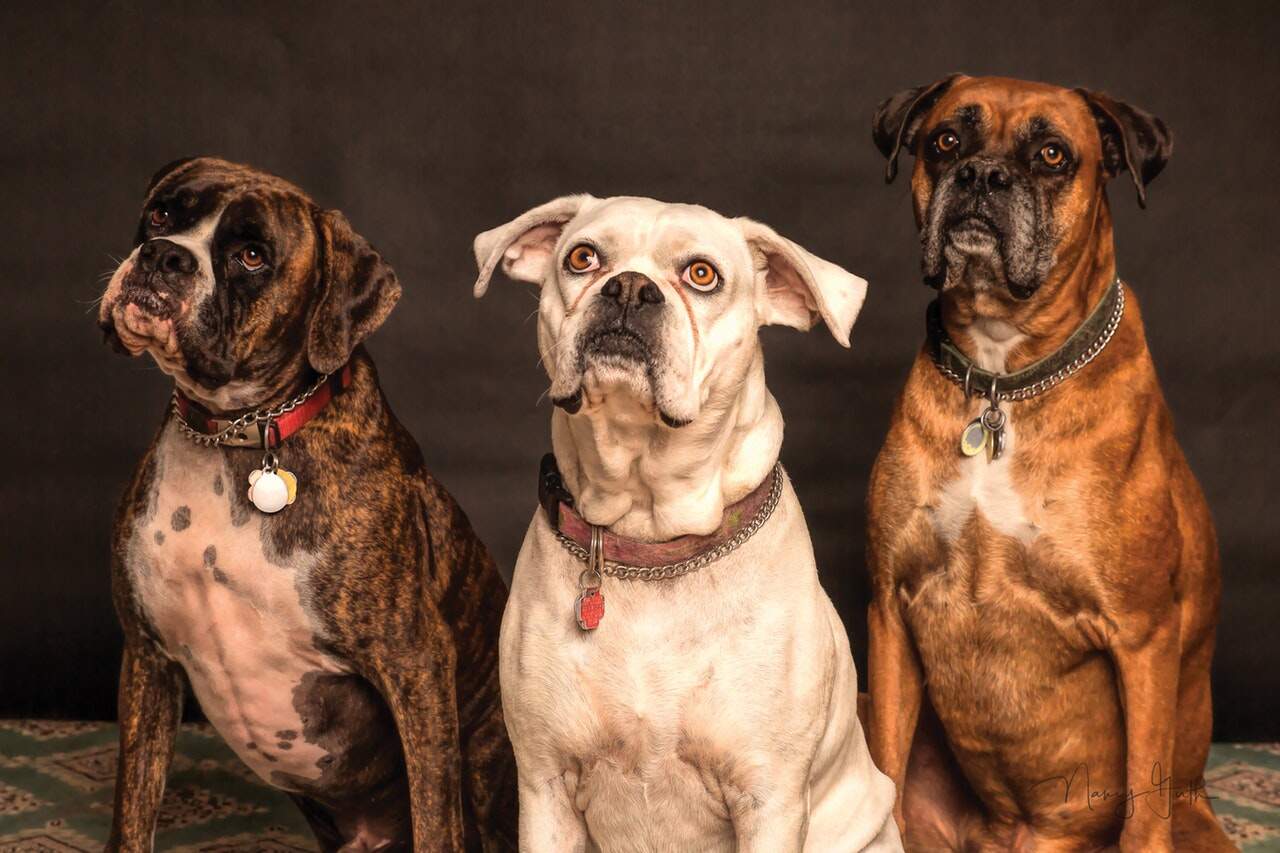 Bravecto flea and tick treatment for dogs and cats
Bravecto is the first FDA-approved treatment that offers a staggering 12 weeks protection against fleas and ticks! It can be used to safeguard both your canine companion and fluffy feline, and comes in a range of treatments, from pork-flavored soft chews for dogs, to easy-to-apply topicals for both cats and dogs.
Bravecto Chews for dogs
Bravecto Chews are tasty chewable tablets that protect against and eliminate flea and tick infestations for up to 3 months. As well as fleas, the chews protect against four troublesome ticks: black-legged (deer) ticks, American dog ticks, brown dog ticks, and the lone star tick (for up to 8 weeks). The chews come in various doses for different sized dogs and are safe to use on puppies from 6 months old who weigh more than 4.4 pounds.
Bravecto topical solution for dogs and cats
Bravecto topical solution contains the same active ingredient to protect and fight against fleas and ticks as the chews, but this treatment is an external application for dogs and cats. It also protects against the same pesky pesticides the chews do for up to 12 weeks.
NexGard Chewables treatment for dogs
NexGard is another FDA-approved, effective flea and tick preventative and treatment that lasts for up to 30 days. It comes in a tasty beef-flavored chew for your dog, which makes administering it simple, and even makes the process enjoyable for your four-legged friend.
Advantage Multi flea preventative and treatment
Advantage Multi is a preventative, topical treatment that protects your pet from a bunch of nasty parasites in one go – and you only need to apply it once a month. And though Advantage Multi is preventative, it can also be can also be used to treat and kill common intestinal parasites dogs catch, including roundworm, hookworm, and whipworm, as well as sarcoptic mange. For cats, it kills adult and egg fleas and treats and controls ear mites, heartworms, hookworms, and roundworms.
Revolution treatment for dogs and cats
Fleas are more than a nuisance for your precious moggy or doggy – they can cause serious allergic reactions and even transmit disease. It's really important therefore to protect your pet with an effective parasite preventative. Revolution for cats is a safe, effective, 5-in-1 treatment that protects against fleas, heartworms, roundworms, hookworms and ear mites for a whole month. Similarly, Revolution for dogs combats some of canines' most persistent pests and only needs to be applied once a month. Both products are easy and non-greasy topical treatments, so you won't have to worry about trying to get your pet to take a tablet!
Seresto Tick and Flea Collar for Dogs and Cats
Similar to a regular collar, the innovative Seresto flea and tick collar a tick collar goes around the neck of your pet, and works by releasing doses of preventative over time, keeping your furry friend protected whenever they are wearing it. With this option, you won't need to worry about remembering monthly applications, as the Seresto collar protects pets from fleas and ticks for up to 8 months.