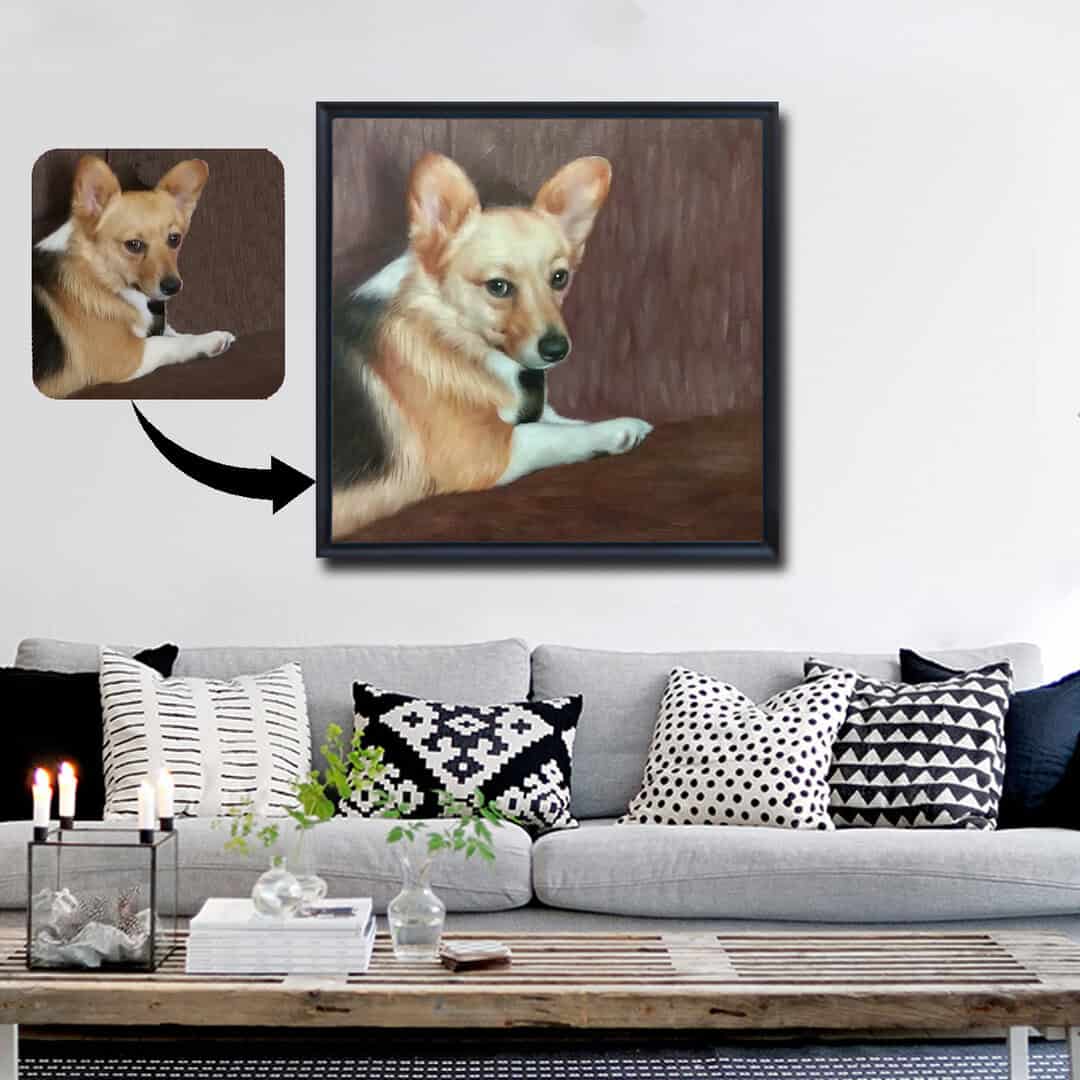 We are a professional blog site that may receive compensation or free samples from the companies whose products and topics we write about. We are independently owned, and the opinions expressed here are of the writer. To read the full disclosure click here.
________________________________________________________________________
A pet becomes a member of your family. Celebrate your love for your pet by getting a pet painting of your dog or cat. The painted pet portrait is sure to bring a lot of positive vibes to your house and help lighten up the atmosphere of your house.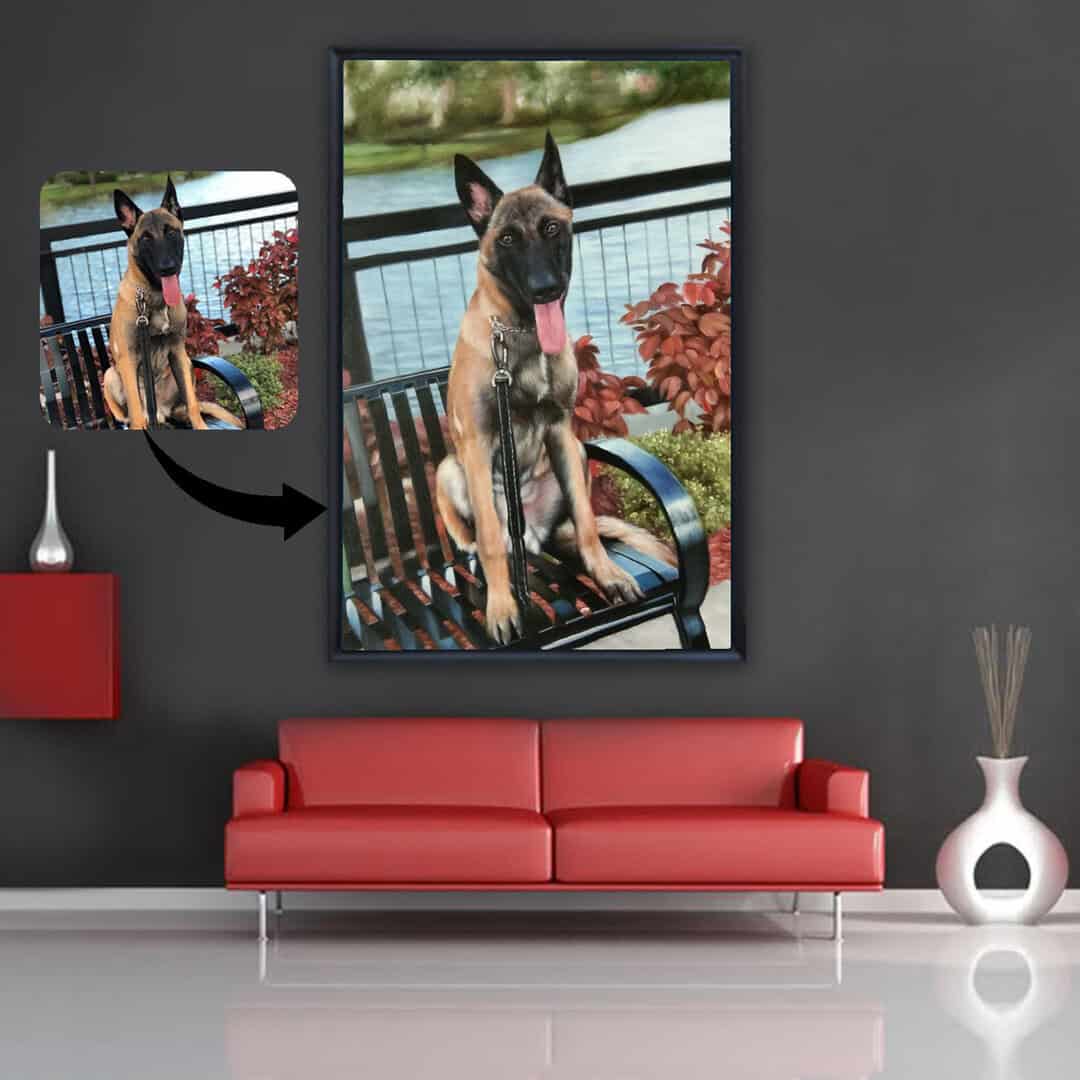 Reasons to get a pet portrait
A pet does not understand or speak our language, but love is not bound by language. Love is simply the gratitude and bond that we share with the other person or in this case a pet. For ages art has been a crucial and meaningful way to express and showcase one's feelings, thus a pet portrait is a perfect way to strengthen this relationship. The best thing about your pet is that they can't bear to see you in a bad and sulky mood and will do everything in their power to rejuvenate your soul. A pet portrait is a perfect tribute for all that your pet has done for you. In good times and in bad, in happy times and in sad, it will never leave your side. There are several websites where you can get your pet portrait painting including PortraitFlip.
Pet portraits are great holiday gifts
Pet portraits come in a wide variety of options. You can choose from a charcoal portrait, oil portrait, watercolor portrait, acrylic portrait, pencil sketch portrait or color pencil sketch portrait. These make great holiday gifts because they are affordable in price. You can also get your pet portrait painting in specialized custom sizes and different styles. For example, you can take the best aspect of two photos and turn it into a single masterpiece.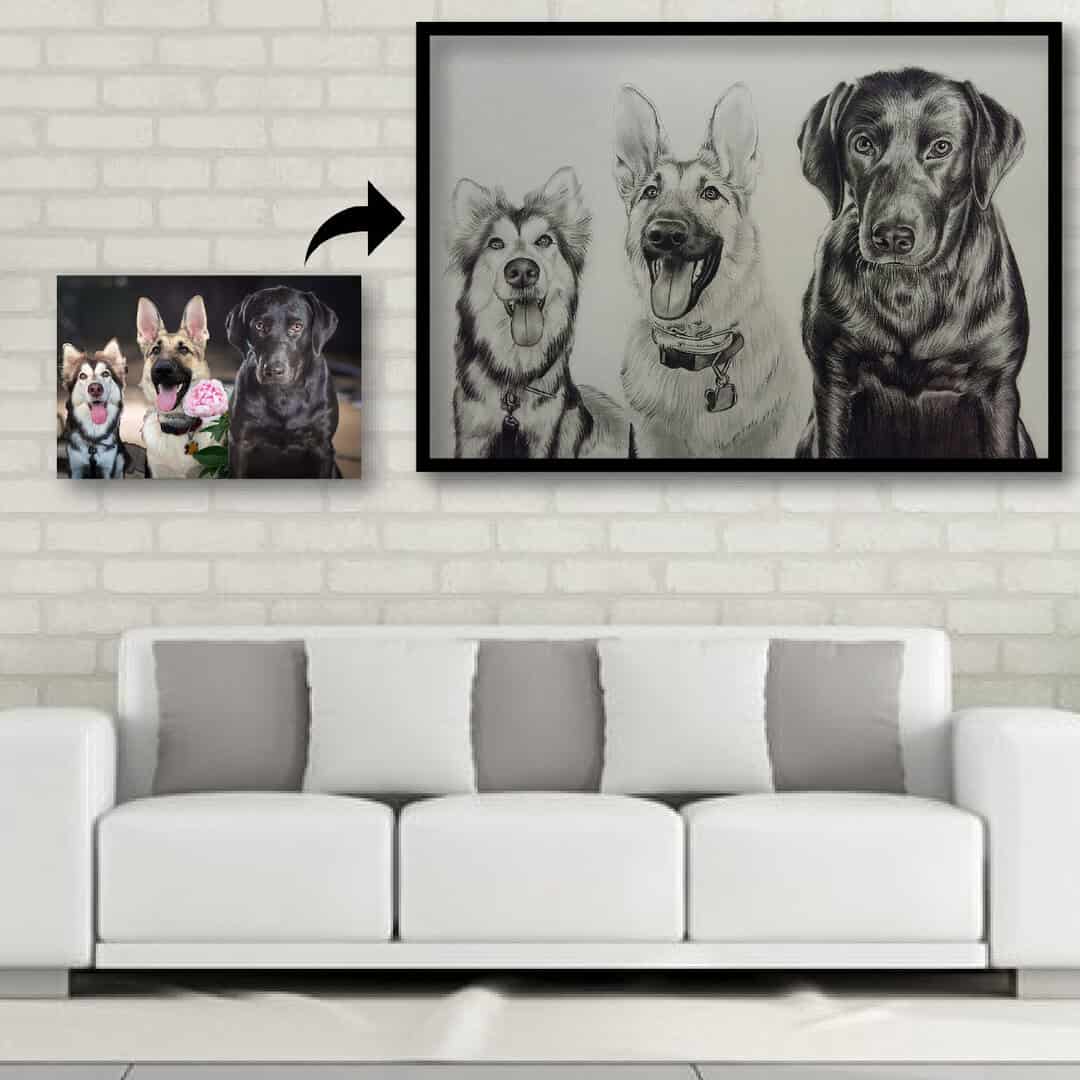 A pet portrait painting is a great way to add some aesthetic beauty to your house or give it to a loved one for a holiday gift. It is not only visually appealing to the eye but also helps to connect with your pet on a much more personal level. Turn any picture to a painting of one of the most cherished memories that you have with your pet and watch as it captivates your soul.
Are you looking for other gift ideas for pet lovers? Check out these ideas for animal lovers, the most unique gifts for dog lovers, and these pawsome gift ideas.
Are you looking for a unique gift for your dog or cat lover? Check out Petsies, custom stuffed animals that look just like your pet! It's the perfect gift for any pet owner!!