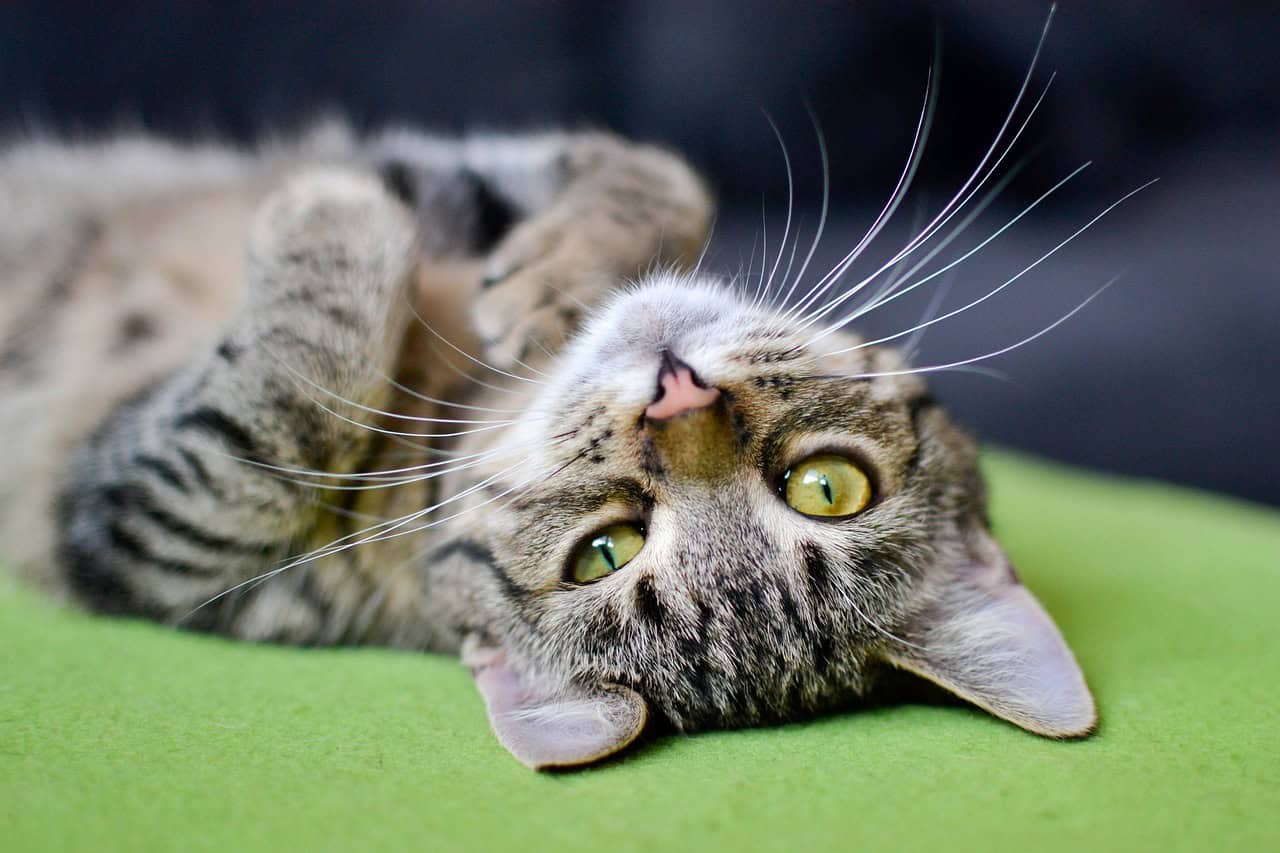 We are a professional blog site that may receive compensation or free samples from the companies whose products and topics we write about. We are independently owned, and the opinions expressed here are of the writer. To read the full disclosure click here.
________________________________________________________________________
It is interesting to see so many articles about traveling with dogs, but not as many about traveling with cats. Cats are just as fond of adventures as dogs and can be great travel companions. The first thing you need to do is to make sure your cat has the proper collar and tag on and of course a microchip with your data on it. Because regardless of the amount of care you provide your feline friend there is still a slight chance they could get lost, and having a collar and a microchip will help the finders identify the animal and bring it back to you quickly and safely.
Now that that's out of the way, we can go over some useful tips to make traveling with your cat as comfortable as possible.
Explore your car before traveling with cats
If you haven't traveled together before, it would be a good idea to have your cat familiarize themselves with the car. Take the time to sit with your feline friend in the car, brush them, give them treats and let them sniff around and explore everything until they feel comfortable in the car. Try driving around a bit to see how they respond to movement and what might their behavior be in the car during the trip.
Safety first when traveling with cats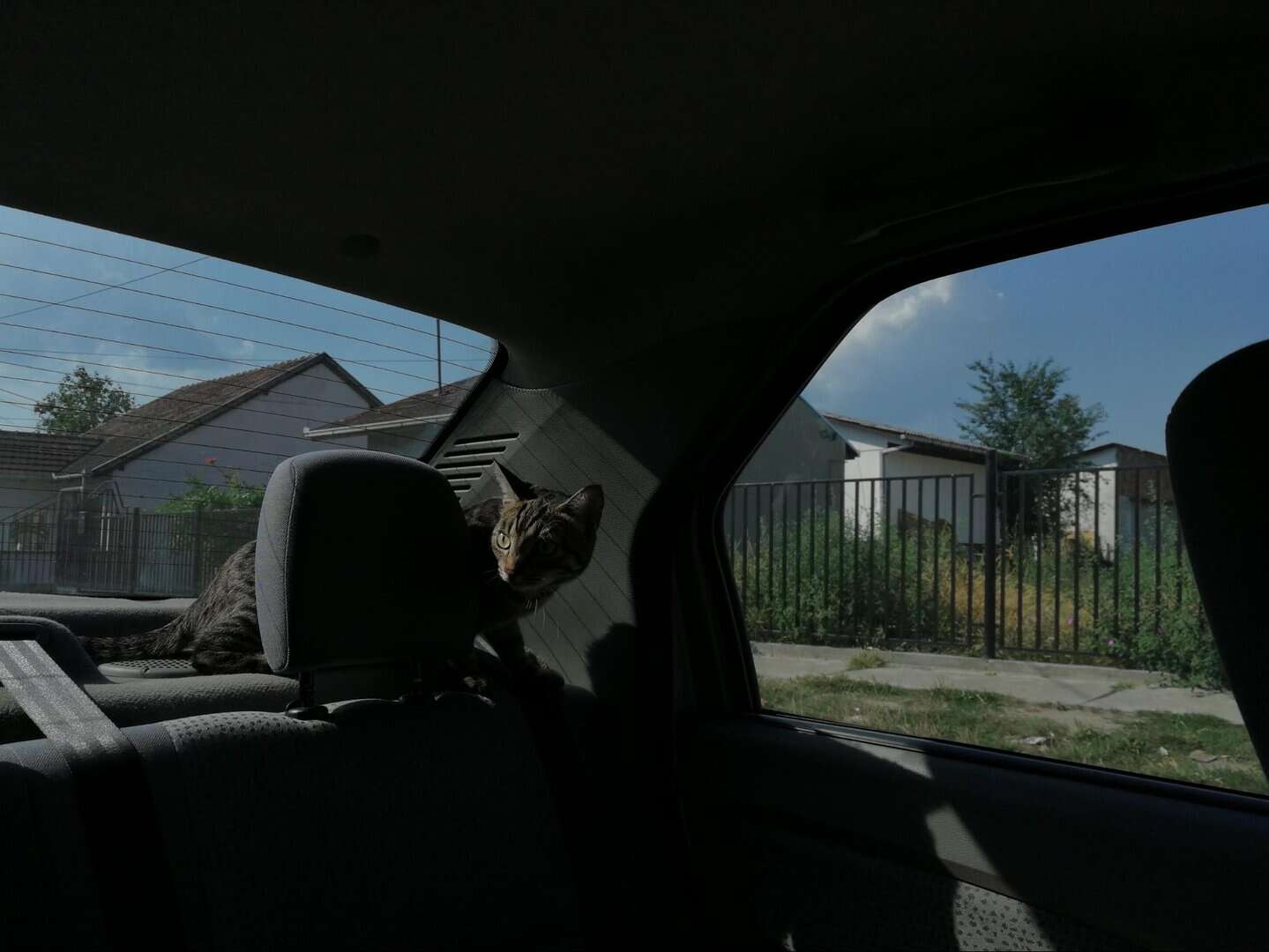 Like with any trip it is important to ensure the safety of all passengers, furry and non-furry ones. Now traveling with a cat means that you will have to make a lot more stops on your journey, and that is why it is important to have your car in great shape. In this case, it would be wise to take some pointers from Australians, who love traveling with their pets. In order to save time they usually turn to a trusted mobile mechanic in Sydney, or another location in the vicinity of their home and have them come and do a thorough check-up of their car right in their own garage. Thus saving them time and ensuring utmost safety for both them and their furry friends on the trip ahead. So now that your car is safe, and your cat is used to spending time in it, we can go on to some additional useful tips and tricks.
Make a stop at the vet before your trip
Prior to embarking on any long trip, it would be advisable to take your cat for a checkup at the vet's office, even if they are in perfect health. Explain to the vet that you are about to embark on a road trip with your cat and that you want to make sure that everything is ok. Ask your vet about getting possible medications for anxiety or motion sickness just in case. Maybe something natural or herb-based that won't have a strong effect but can take the edge off if this is your cats first ever longer car ride.
Make sure your cat is in the carrier when traveling

Letting your cat loose in the car is definitely not advisable since it can impede your driving ability and put others at risk, especially if you cat gets hyper during the trip. A large carrier is a much better option so that they don't feel confined. Of course, make regular stops, around every 2 to 3 hours, to feed your cat, give them water and let them do their business (don't forget their litter box). Make sure you have a leash at hand for every stop so as to prevent any unwanted escapes. If this is your first time using a leash or a harness, test it at home first to minimize any wiggle room.
Don't forget to bring toys on your trip
There is an excellent chance your cat will get bored on the trip. So bringing some toys is an absolute must. Put some in the carrier with them and use some when you let them out, on the leash of course. That way you can lower their anxiety levels, as they will be surrounded by familiar objects, and they can also burn some energy when making a pitstop. And remember not to give them all the toys at once, swap them out so that they have something new to play with after a while.
You are now ready for your journey, and so is your feline best friend. Traveling with cats is not a hassle if you prepare well, and adhering to these tips will help you do just that. Good luck!