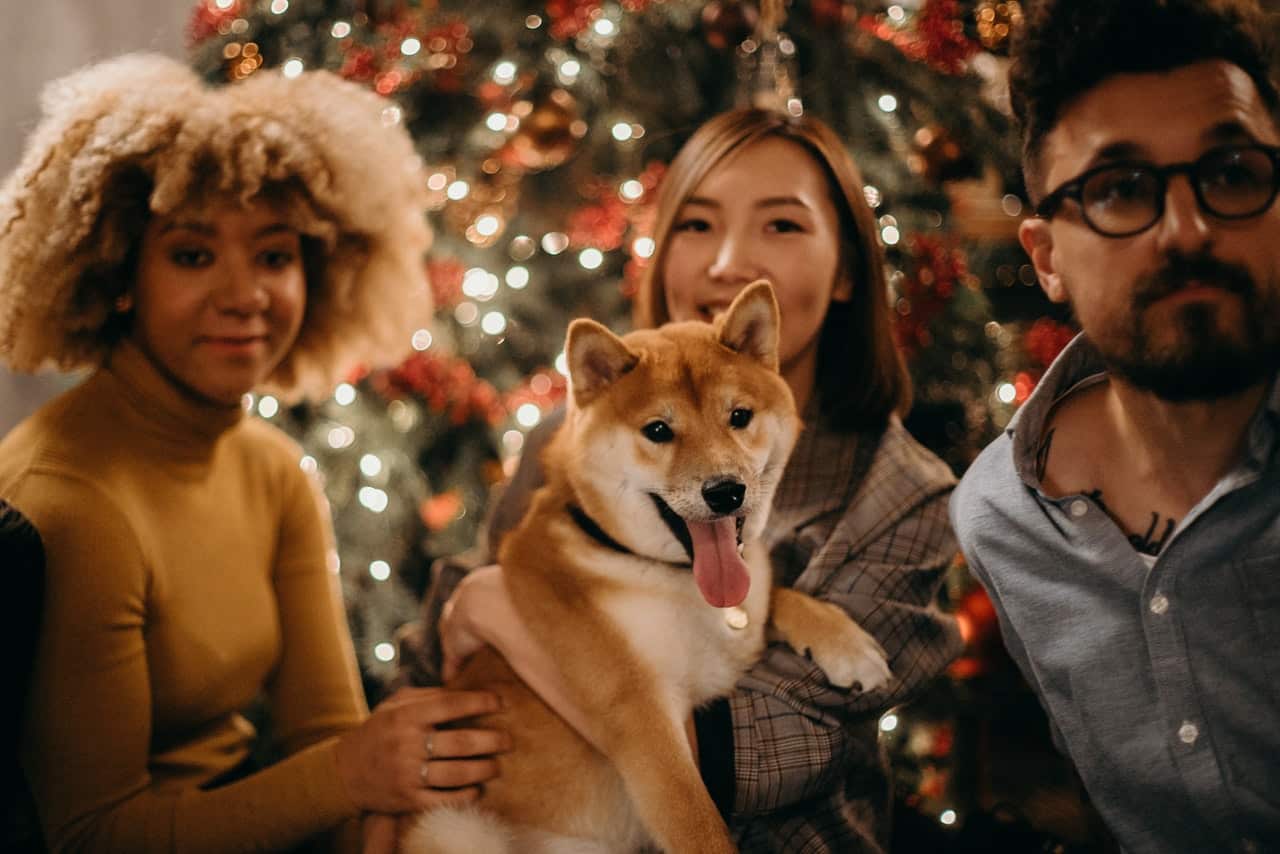 We are a professional blog site that may receive compensation or free samples from the companies whose products and topics we write about. We are independently owned, and the opinions expressed here are of the writer. To read the full disclosure click here.
________________________________________________________________________
Let's face it, pet owners are obsessed with their four-legged friends. So when it comes to the holidays, you can bet that your animal-loving family and friends will love pet-focused gifts. But where do you start? Here are seven unique gifts for animal lovers of all ages.
There isn't a more personal gift to give an animal lover than a custom plushie that looks just like their pet! Petsies are made of faux furs and airbrushed to match a pet's unique markings. Your loved one won't believe their eyes when they open up their Petsies this holiday season and see a lookalike of their pet! Petsies specializes in all types of animals and in all sizes including dogs, cats, birds, bunnies, horses and even pigs and monkeys! So no matter what animal your loved one is fond of, Petsies can bring a smile to their face this holiday season.
Purchase on MyPetsies.com, $199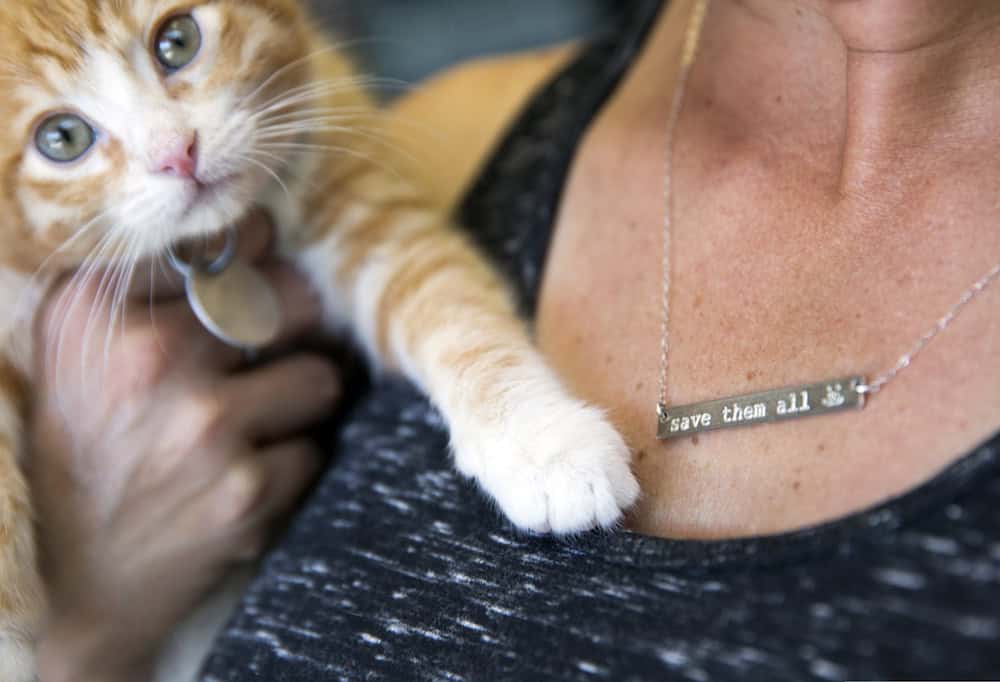 Show everyone that you support pet adoptions with the Best Friends Animal Society's Save Them All necklace. Elegant yet understated, this timeless piece is hand-stamped and carefully brushed for a beautiful finish. Best Friends Animal Society is a national animal welfare organization dedicated to ending the killing of shelter pets by 2025.
Purchase on shop.bestfriends.org, Starting at $45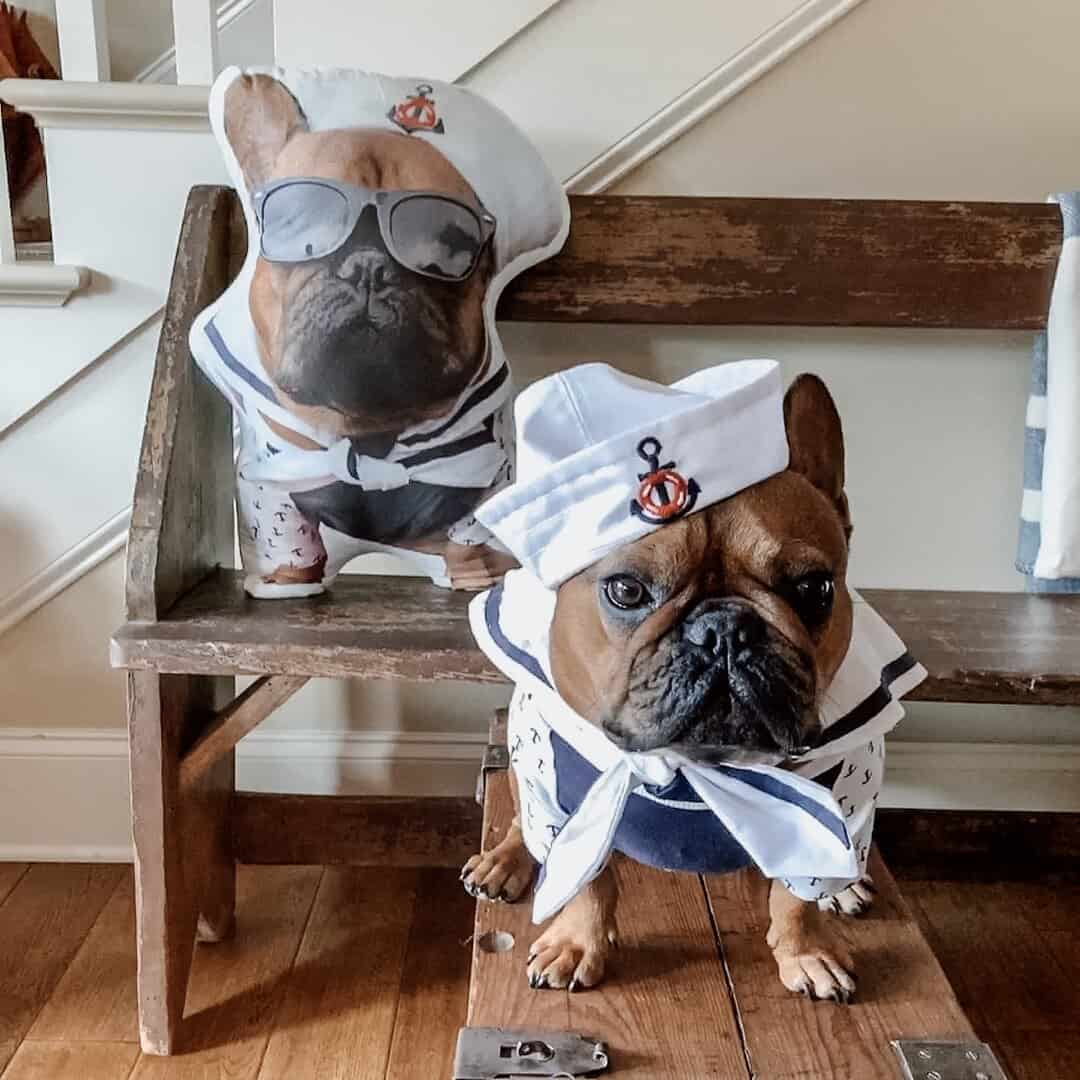 Celebrate your loved one's pet with a personalized pillow of it! Petsies Pillows are fun and affordable custom gifts. Just upload your favorite photo of your pet and they print directly onto a custom-shaped pillow. The super soft and huggable pillows come in three different sizes. They're great gifts for any pet owner, especially those hard-to-buy-for tweens and teens, or college students who are away from their pets for the first time.
Purchase on MyPetsies.com, Starting at $49
The Best Gifts to Give Your Pet
Don't forget your pet this holiday season. They want to get in the action when it's time to unwrap the gifts! From toys to clothes there are a lot of great gift options to give your four-legged friend for the holidays.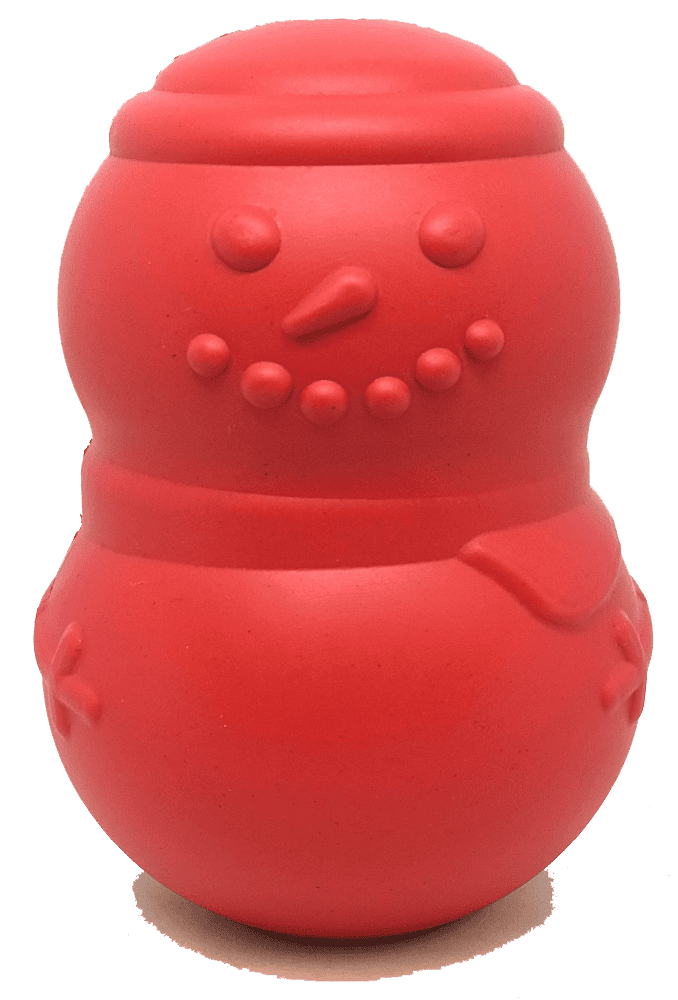 Don't forget your pets love toys for the holidays too! SodaPup specializes in American-made durable dog toys for power chewers. Their rubber, nylon, and TPE dog toy designs are fun no matter the size of your pooch. The Snowman-shaped treat dispensers, and Gingerbread Cookie and Tree-shaped chew toys are perfect to celebrate with this holiday season.
Purchase on sodapup.com, Prices vary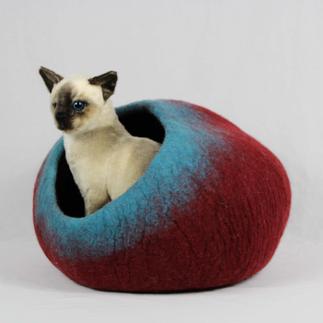 Welcome your beloved cat home with comfort and style wrapped inside a Cat Cave Bed. Your feline friend will love the coziness of this bed that's made of 100% Organic Merino wool. It's hand-crafted through wet felting by artisans in Nepal. Cats are naturally attracted to the lanolins in the wool keeping your pet and their caves smelling fresh. Purchase on CatCaveBeds.com, Starting at $59.95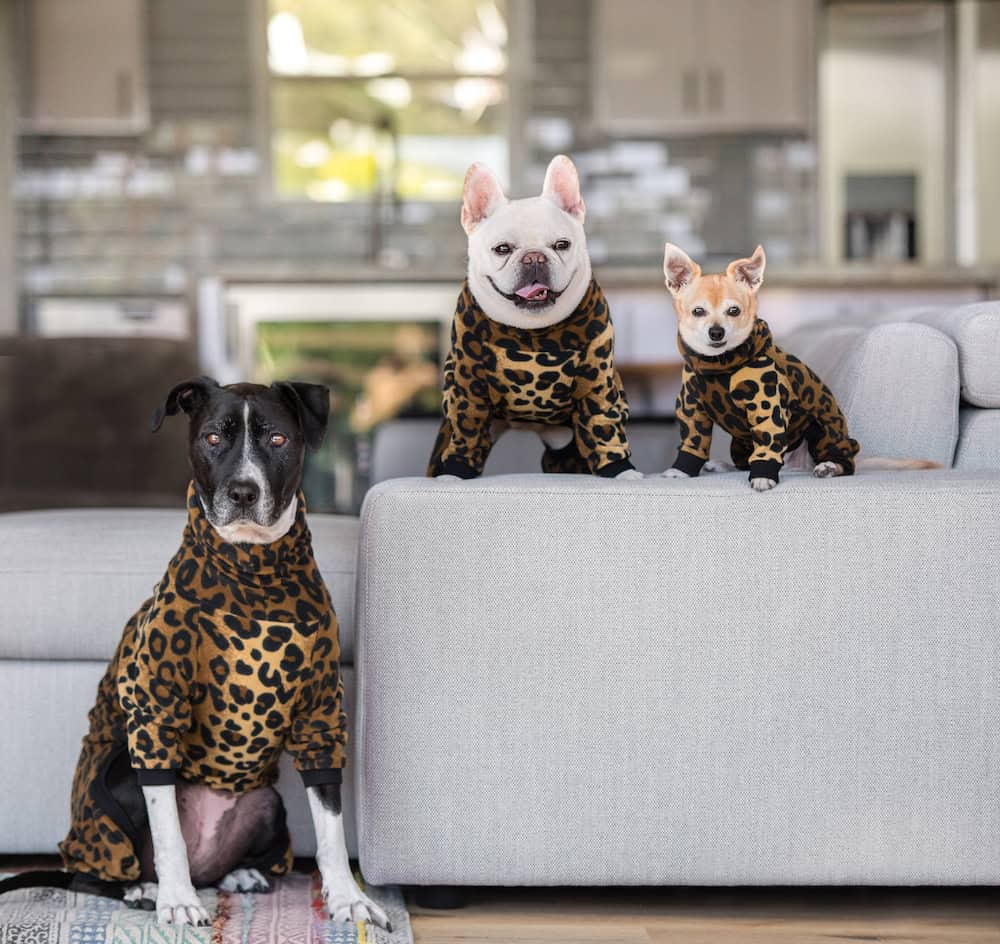 Bundle up your pup this season with a onesie from Gold Paw Series. They're made from the company's signature buttery-soft fleece using recycled content fabrics and feature a 4-way stretch so they fit like a dream. They provide just the right amount of warmth on a cool walk or perfect for winter pajamas. Choose from several colors and sizes to accomadate nearly every breed!
Purchase on goldpawseries.com, Starting at $55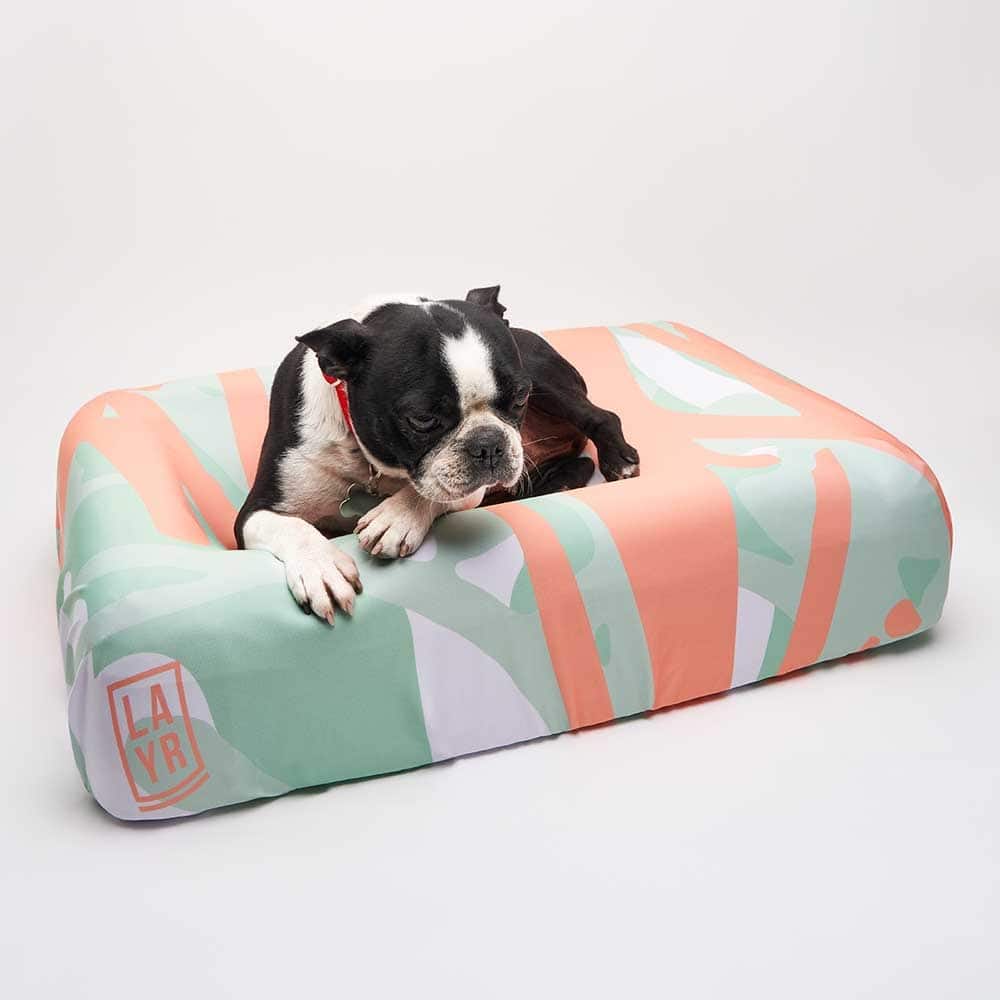 Transform your dog's bed with the world's first dog bed sheets from LAYR. These colorful sheets help extend the life of the dog bed, and allow owners to redesign the bed and customize it to match a room. Your dog deserves to get a goodnight sleep in style! The collection features premium sheets to keep your dog's bed looking fresh and smelling clean. Everyone in the family deserves a clean bed, including your dog!
Purchase on layr.dog, $60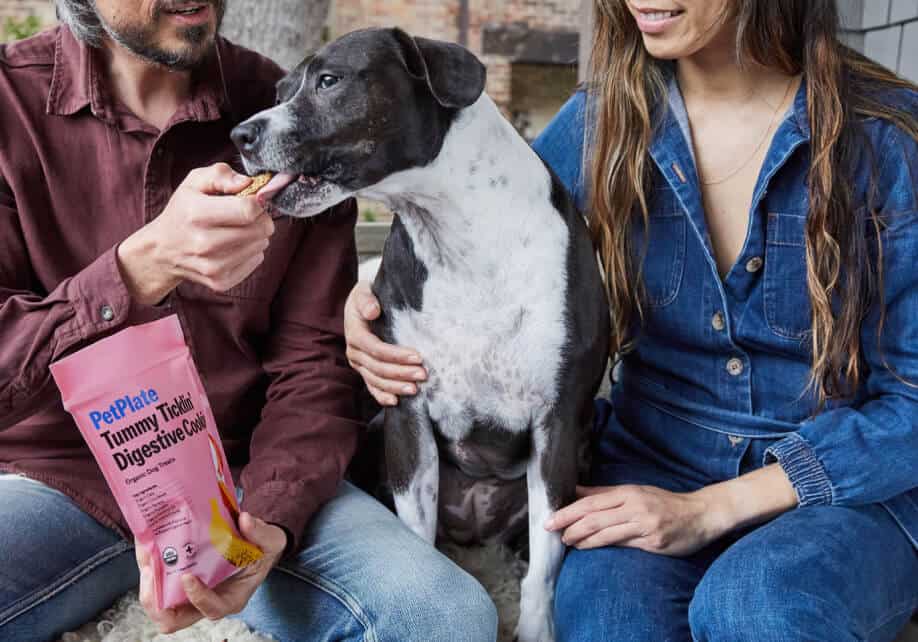 In addition to its fresh-cooked meals, PetPlate also has some delicious treats for your pets. Their new Joint Jumpin' Mobility Cookies are great for older dogs who need hip and joint support while the Tummy Ticklin' Digestive Cookies give your furry friend probiotic and digestive support. Dogs of all breeds and sizes will thank you for choosing these healthy and tasty options this holiday season.
Purchase on petplate.com, Prices vary
Please check availability and price before purchasing any of these gifts for animal lovers on your holiday shopping list. Need additional gift guide inspiration?