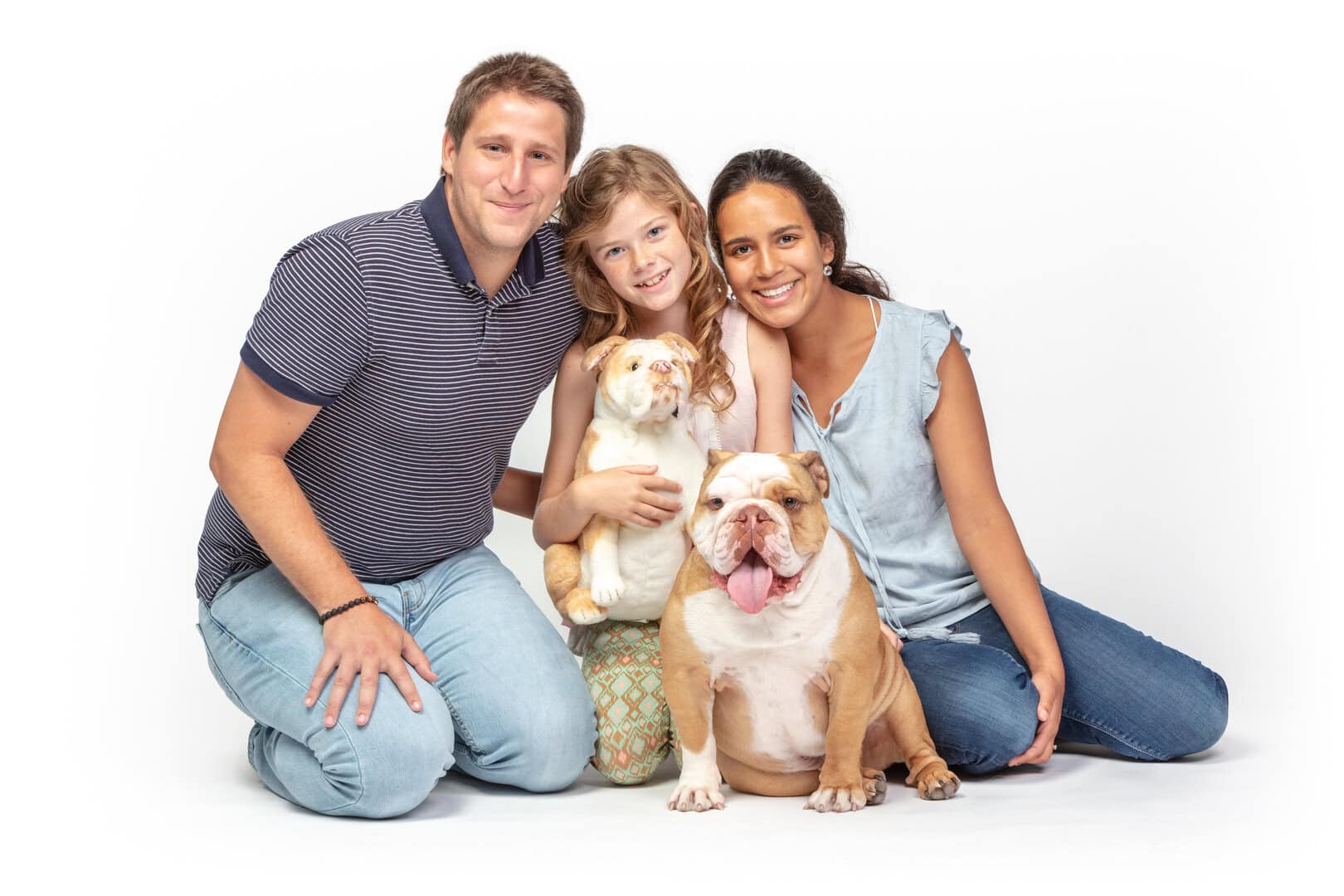 We are a professional blog site that may receive compensation or free samples from the companies whose products and topics we write about. We are independently owned, and the opinions expressed here are of the writer. To read the full disclosure click here.
________________________________________________________________________
Our pets are (and will always be) our best friends. The affection and connection we feel for our pets is the most beautiful love of all. The Petsies team LOVES pets. We are all self-described "crazy pet people". We understand how special our furry companions are, so we created Petsies custom stuffed animals to honor these beautiful relationships. Petsies make a wonderful gift for pet lovers in your life (or get one for yourself!)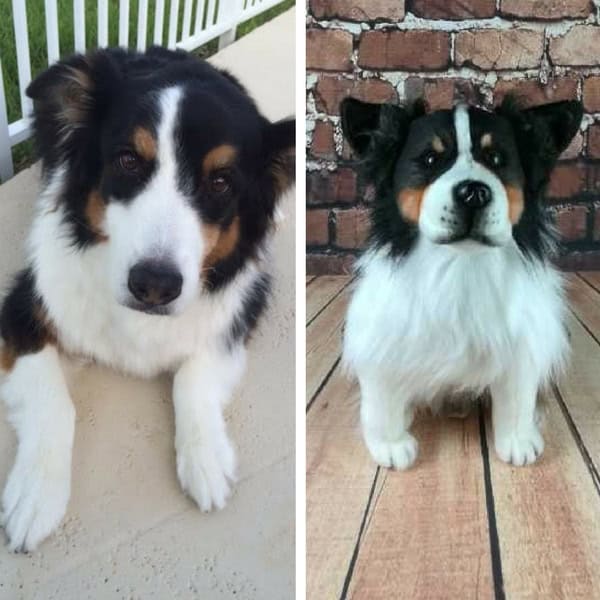 Why Petsies Make Great Pet Gift Ideas
Each plushie is custom-made and unique to your pet. Our artists use detailed airbrushing techniques to give the Petsies a more realistic look. It's just one reason why this gift is so special for pet lovers. Our team of designers captures even the smallest of details. They match the plush to their pet counterpart as closely as possible.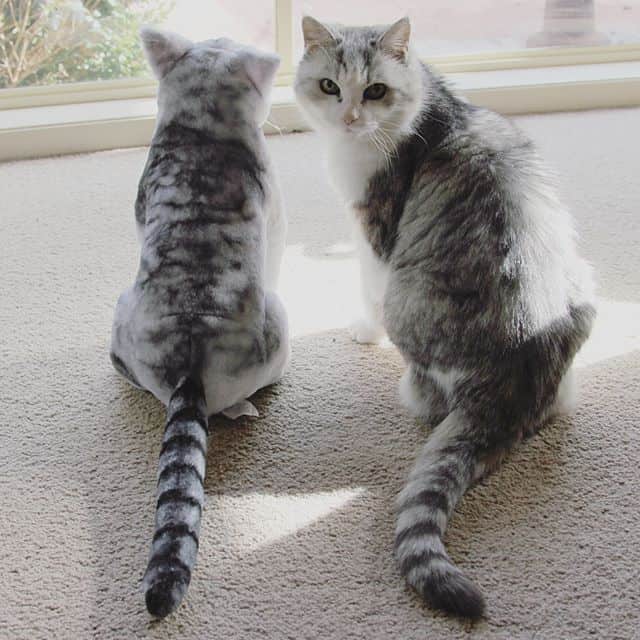 Petsies are the perfect gift if you love your pet and want to honor the joy they give you every day. You'll love seeing your loved one's reaction when they open up their box and see their Petsies for the first time. Expect hugs, smiles, and maybe even some tears.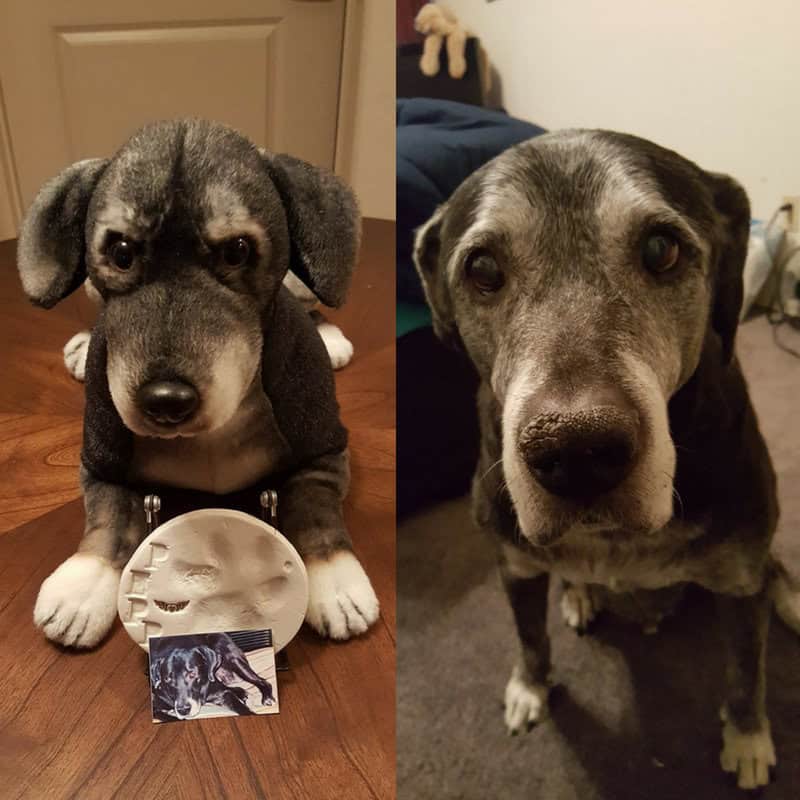 Unfortunately, life is fragile and our pets cant' live forever. The Petsies team understands that unconditional love for our pets. We know losing a pet is very difficult. Petsies can help ease the pain of losing a special companion when they pass over the rainbow bridge.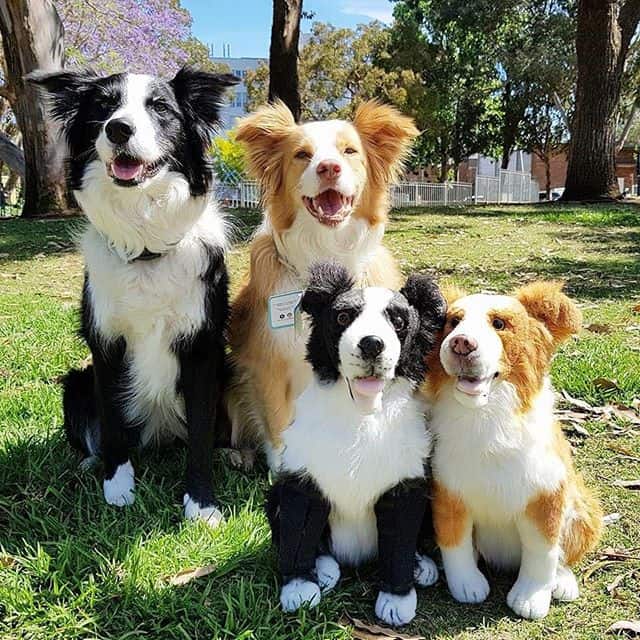 Wow your friends and family with this fabulous gift. Petsies make wonderful birthday gifts, Mother's Day gifts, Father's Day gifts, Christmas gifts, or a just-because gift. Order yours today.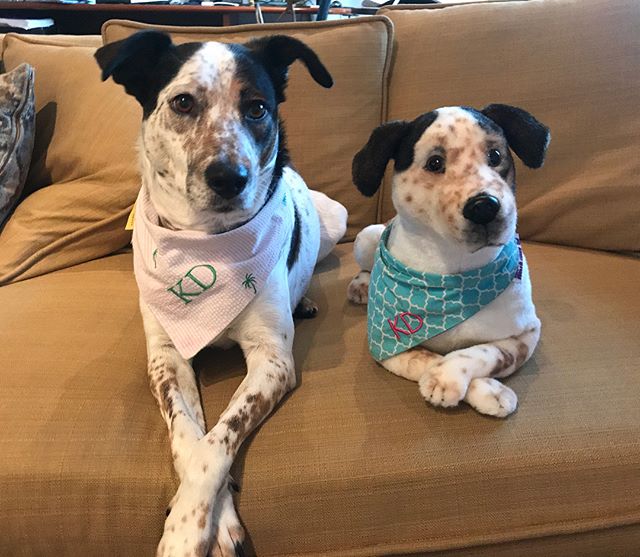 Check out other pet gift ideas from Petsies. You can find the best custom pillows, custom socks, and custom keychains , featuring your pet.