We are a professional blog site that may receive compensation or free samples from the companies whose products and topics we write about. We are independently owned, and the opinions expressed here are of the writer. To read the full disclosure click here.
________________________________________________________________________
The evening of July 4th and the day after are often the busiest times of the year for animal control and shelters. As we prepare for the fun of summer barbeques and fireworks this Fourth of July, here are some great pet safety tips to keep your dogs and cats calm this Independence Day.
How to Keep Your Pet Safe on Independence Day
1. Keep Your Pet Inside
The fireworks displays incorporate a lot of loud and jarring noises for a dog. Try to keep your pet inside to make sure that they aren't frightened by the sounds. Firework noise-proof your house by blocking outside sounds by lowering the blinds and turning on the television or playing soothing music in the background to calm them down.
2. Watch Human Food Closely
Summer BBQs are a great way to share great food with friends and family. Just make sure that your dog isn't getting scraps that could make them sick.
3. Have Your Pet ID'd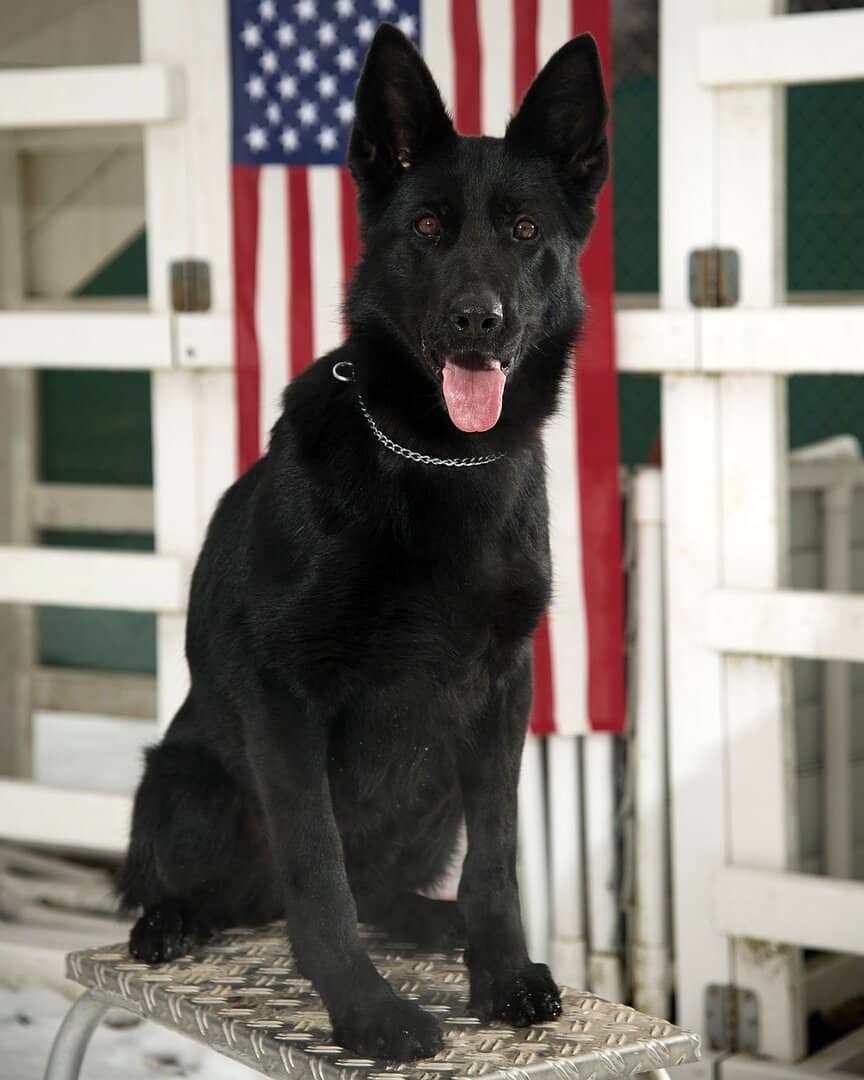 Make sure that you have your pet microchipped in the event that they do get spooked and run off you will easily be able to find them and make sure that they are safe.
4. Set Up A Safe Spot
Even if your pet is inside you might still have to make a spot in the house that they feel that they can retreat to. This could be a smaller room where you set up their bed where there are less noises and stimulus. It is all about creating a calm environment for them.
5. Don't Take Your Dog to a Fireworks Show
It might be tempting to have your dog with you during the fireworks shows but make sure that you leave them at home in the safe space. Even if they don't seem bothered by the noises you never know what could set them off.
6. Don't Use Human Products on Pets
Even if there are bugs out, you should never spray your pet with products that are intended for humans. They have chemicals in them that aren't specifically formulated for them. Check online for pet safe products.
7. Keep Lighter Fluid Tucked Away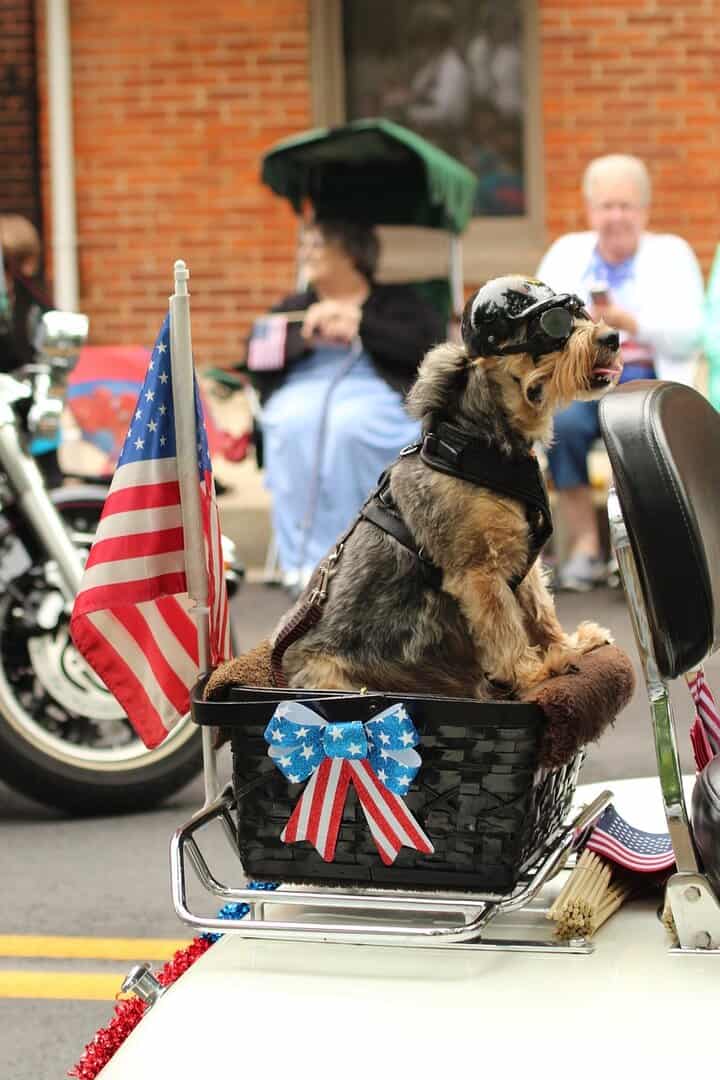 Dogs will sniff and lick almost anything. Minimize their risk by keeping unsafe products away from them, tucked up into cabinets or out of their reach. If ingested, they can be extremely irritating to your dog 's stomach, lungs and nervous system. Better safe than sorry.
If you follow these pet safety tips you and your furry friends will have a safe and fun 4th of July and summer!