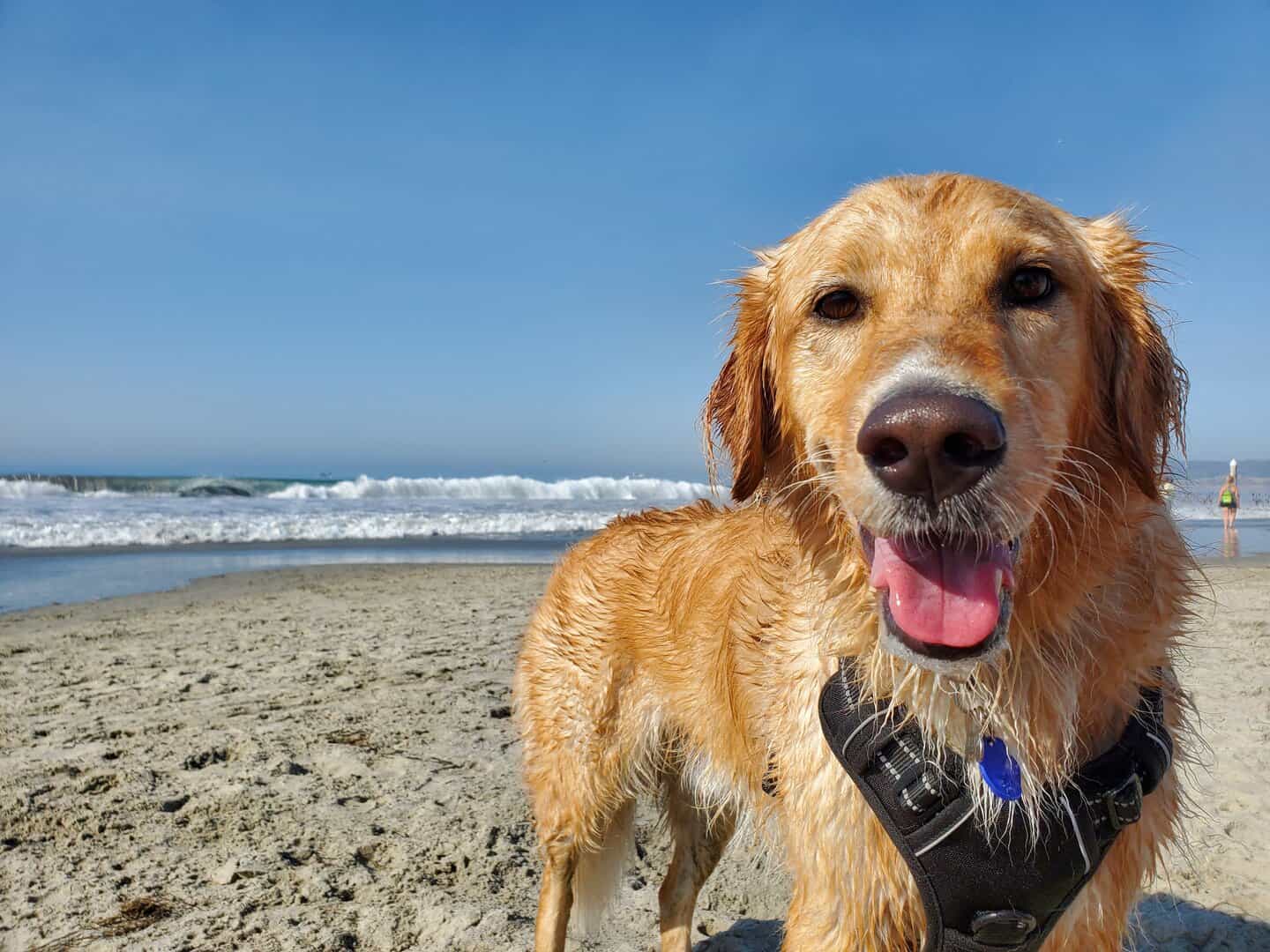 If you're a dog owner, you probably consider your four-legged friend to be a part of your family. While dogs aren't with us for as long as we might like, the memories you make with them can last a lifetime. That's why it's important to immerse yourself in special moments with them as often as possible.
What better time to do that than in summer?
The best part? Your dog can be involved in most summer activities you already enjoy or have planned. You can also adjust some of your plans to specifically fit Fido's needs while keeping them safe and happy.
With that in mind, let's look at some of the activities you can do with your dog this summer, and how you can make sure your memories with them last forever.
Make the Most of Summer Activities
Summer is a great time to be outside, travel, and enjoy the warm weather and long days. There's no reason your furry friend can't enjoy those activities with you.
One of the best things to do with your dog in summer is to get outside. Being in nature is beneficial for both of you. It can boost your mental health, reduce stress, and help your dog get the exercise they need to stay healthy. There are plenty of outdoor activities you and your dog can enjoy together, but if you need some ideas for inspiration, we've got you covered with the following:
Running on the beach
Playing frisbee in the park
Walking around your neighborhood
Exploring local hiking trails
Camping
Depending on what you decide to get into with your pup, you both might get a little messy – but that's half the fun!
Whether you're trying to get the sand off your shoes from the beach or you ran into some mud in the woods, remember you can always wash your shoes in the washing machine or by hand, and a quick wipe with a damp towel will clean your pet's paws. Don't be afraid to go off the beaten path and get a little dirty! The memories will be well worth it, and let's face it – even a dirty dog is a cute dog.
Hit the Road
For some people, summer isn't complete without an unforgettable road trip. There are plenty of dog-friendly vacation spots across the country, and even more ways you can include your pet in your road trip activities. From visiting famous parks to pet-friendly cities that will allow you to dine with your dog outside, doing a little planning ahead of time will make a big difference in the ease of your trip.
If you do decide to hit the road, you should also make plans to keep your dog as safe and comfortable as possible. It's not as simple as "buckling up" and relaxing for them. Prepare yourself and your pup by:
Asking their vet for any necessary vaccinations
Planning for dog-friendly accommodations
Packing the necessary supplies
Whether you're driving a car, van, or a large RV, it's also important to follow the rules of the road and make sure your vehicle is road-trip ready before heading out. The last thing you want is for your rig to break down when you're in a different state. Not only will it be a headache for you, but if you have to take it to a mechanic, your dog might not have anywhere to rest or sleep for a while.
How to Make Memories Last Forever
The memories you create with your dog this summer (and beyond!) will live in your heart forever. However, it's always nice to be able to look back on special moments and bring them to life again years later.
Taking pictures is obviously the easiest way to capture those special moments. You can go one step beyond, though, by organizing your photos in unique and creative ways.
Put together a summer scrapbook of everything you did with your pet. You can create one every year to immortalize your vacations together, or just some of your favorite activities.
If you're more of a tech person, consider uploading some of your favorite photos online to easily create albums or photo books. You can either keep them in the cloud, share them on social media, or utilize services that will create tangible books for you and send them to your home.
While it's important to live in the moment with your pet, don't hesitate to take as many pictures and videos as possible. One day, you'll be able to look back on them and remember what an incredible time you had with your furry best friend.
No matter what you decide to do this summer, think of how your dog can be included – you'll both enjoy spending that extra time together, and you might end up taking part in new activities that you wouldn't have tried otherwise.