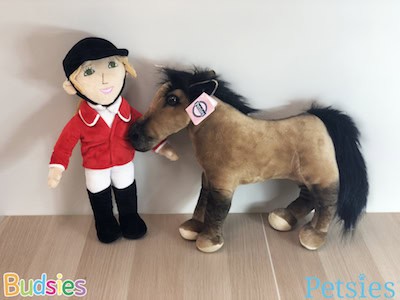 We are a professional blog site that may receive compensation or free samples from the companies whose products and topics we write about. We are independently owned, and the opinions expressed here are of the writer. To read the full disclosure click here.
________________________________________________________________________
Horses are beautiful, amazing animals. From their gorgeous long manes to their strong mighty stature, horses fascinate people of all ages, especially children! A lot of kids dream of having a pet horse! They love taking a pony ride at the fair, carnival or theme park. But most of us don't have the land or the time that's needed in owning a horse. So instead, children love to draw, read about and visit ponies.
Horses Create a Special Bond
Those lucky enough to own a horse share a special bond with the animal. From brushing their manes, to learning how to properly saddle up, and cleaning the stables, horses teach children about discipline, love, confidence, and responsibility.
Having a horse gives kids and adults an outlet to share their passion for animals. They make wonderful partners and are perfect listeners if you want to share a secret or story!
A lot of horses in the United States are prided for shows and riding. Children can start learning how to ride a horse around six or seven years old. From horse racing, showjumping, and polo there are numerous opportunities for horse lovers.  
Create Your Own Horse Stuffed Animal
You don't have to own a horse to enjoy these amazing animals. You can take lessons at a local stable, go to Equestrian shows or even own your own horse Petsies! Petsies can make your custom, handmade stuffed animal look like your favorite horse. So when you have to leave your horse at the stables, you can hug and cuddle your horse Petsies!
Whether your horse is white with black spots, brown with a fun stripe on its head, or has a gorgeous jet black coloring, your plushie will be airbrushed to match the horse's exact markings! Check out the amazing horse Petsies we've made for our wonderful customers.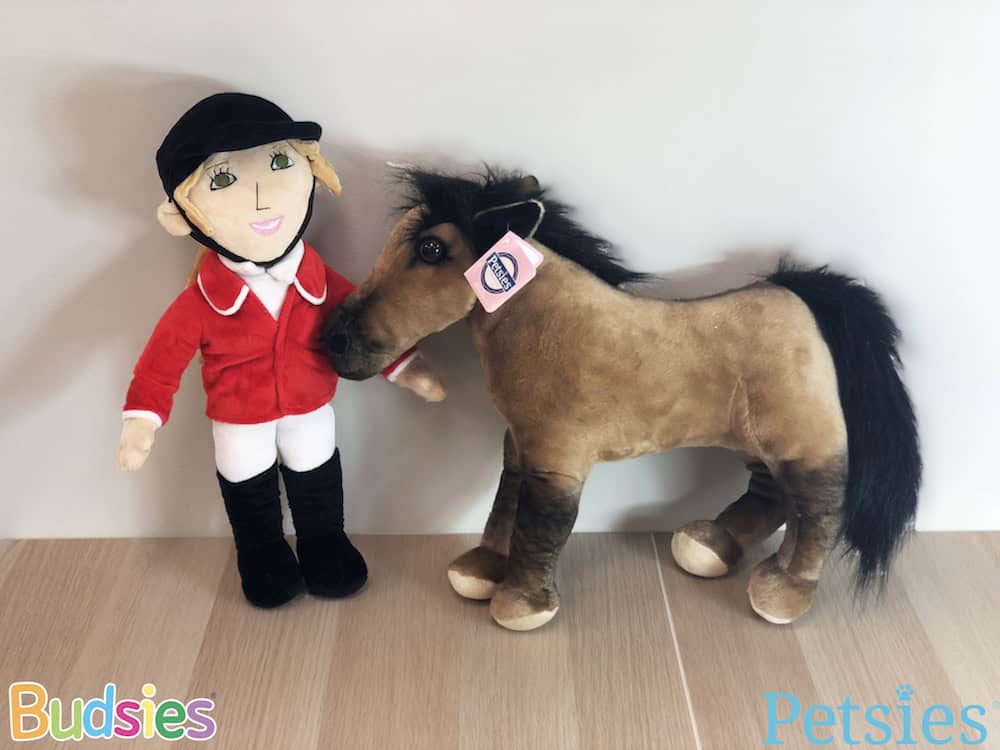 Petsies make the perfect personalized gift for horse lovers. They're super cute, you can take them anywhere and you don't have clean up after them! We can even make an Equestrian rider Budsie Selfies to go on your custom Petsies horse! This will be a gift your horse-lover won't forget!