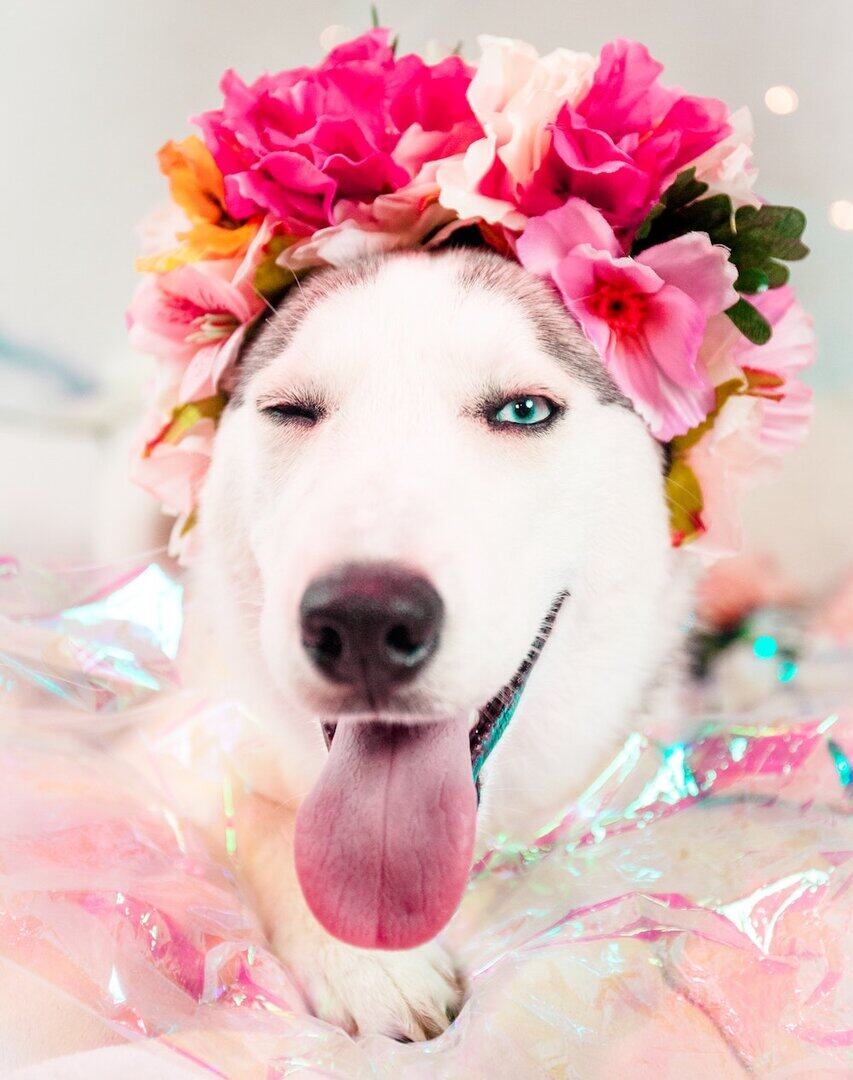 We are a professional blog site that may receive compensation or free samples from the companies whose products and topics we write about. We are independently owned, and the opinions expressed here are of the writer. To read the full disclosure click here.
________________________________________________________________________
Dogs are the most trusting, happy, joy-filled creatures on earth. On March 23rd we take time to stop and celebrate National Puppy Day. This amazing holiday was founded in 2006 by author Colleen Paige and has spread across the globe. The idea is to focus attention on puppies in need of adoption, and on the abuses found in puppy mills, but also to celebrate these furry little companions. According to statistics, people who have one or more pets in their homes lead happier lives, are considerably healthier, live longer, and weigh less than those who don't. So what's not to love!
Here are some ideas to help you celebrate this holiday!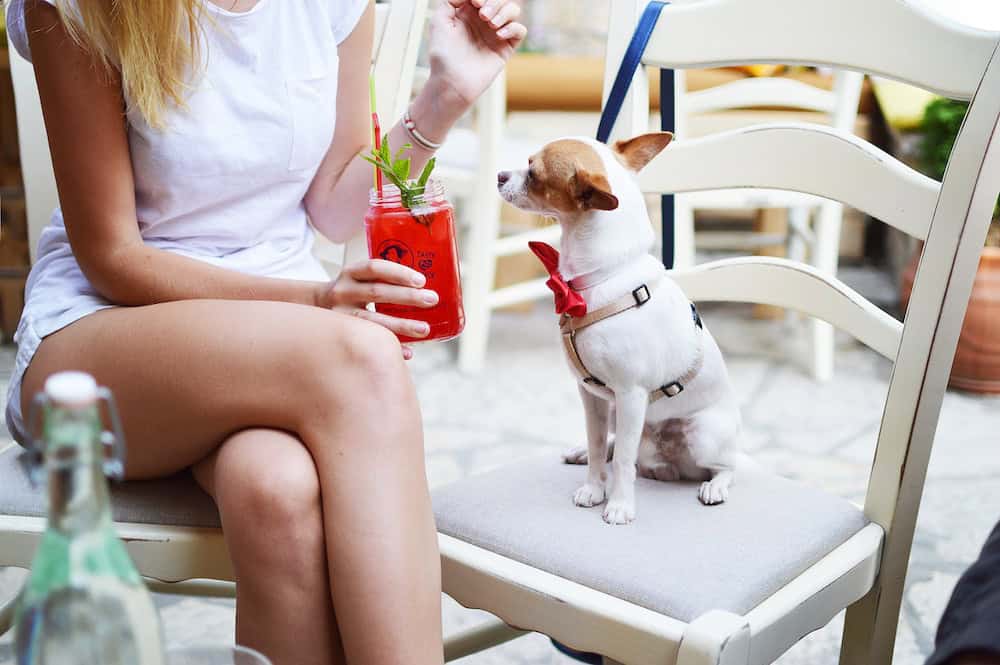 1) Throw a National Puppy Day Dog Party
Get some of your friends who have fur babies together and celebrate man's best friend with cake, balloons, and lots of puppy playtime. You can easily have a socially-distant party in the park or a virtual dog bash on Zoom. Check out this guide to throwing the best dog party ever. 
2) Puppy Photoshoot
Have a photographer or even just a friend who is handy with a camera, set up a mini photoshoot of your puppy. Include some fun props or a backdrop. You'll love looking at these photos and remember how small they were as a puppy!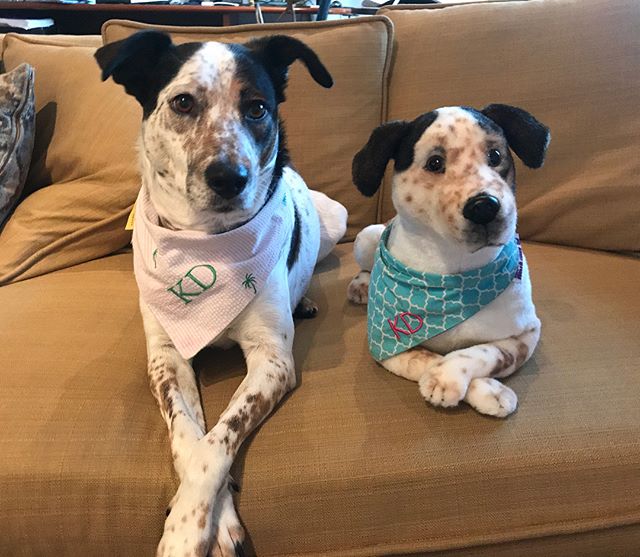 3) Get a Lookalike of Your Puppy
Ever get bummed that you can't bring your dog everywhere you go? Now you can! Petsies can create a custom plush that looks exactly like your puppy! Get this awesome custom gift today. 
4) Teach Them a Trick
Can't teach an old dog new tricks? Not true! Take time to help your furry friend learn a new skill or trick. Even if they are horrible at it, it is a great way to spend some fun time together. Here is a great guide.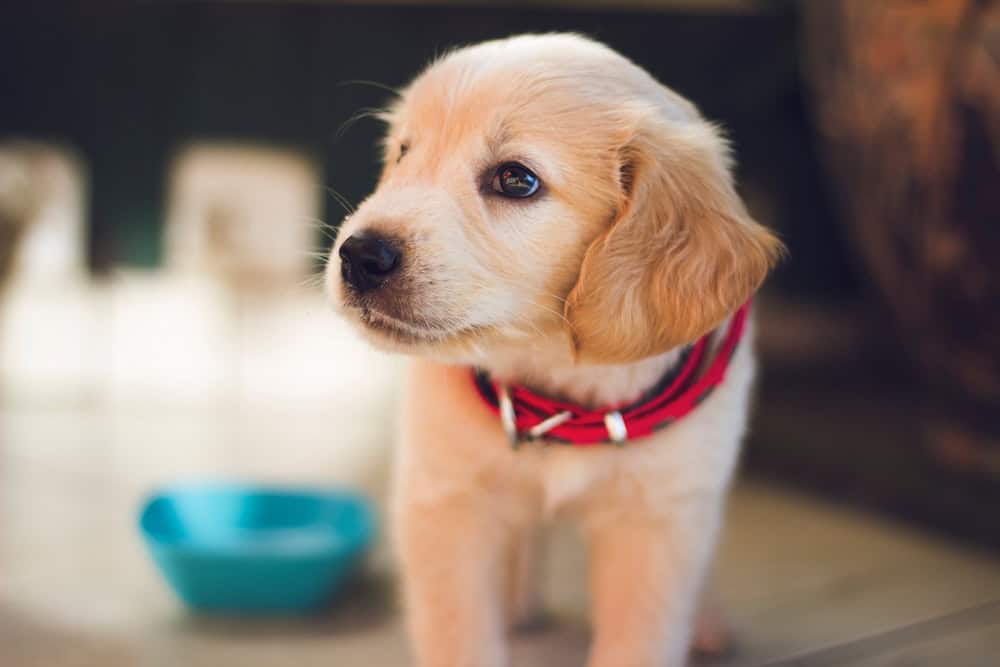 5) Make Delicious Homemade Dog Treats
Everyone loves some home-baked treats, especially your puppy! Here is a list of yummy dog snacks that will have your dog howling for more.
6) Safeguard Your BFF
There is nothing scarier than losing your pet. Make sure that your pup has a microchip and I.D. tag so you can be located if he gets lost.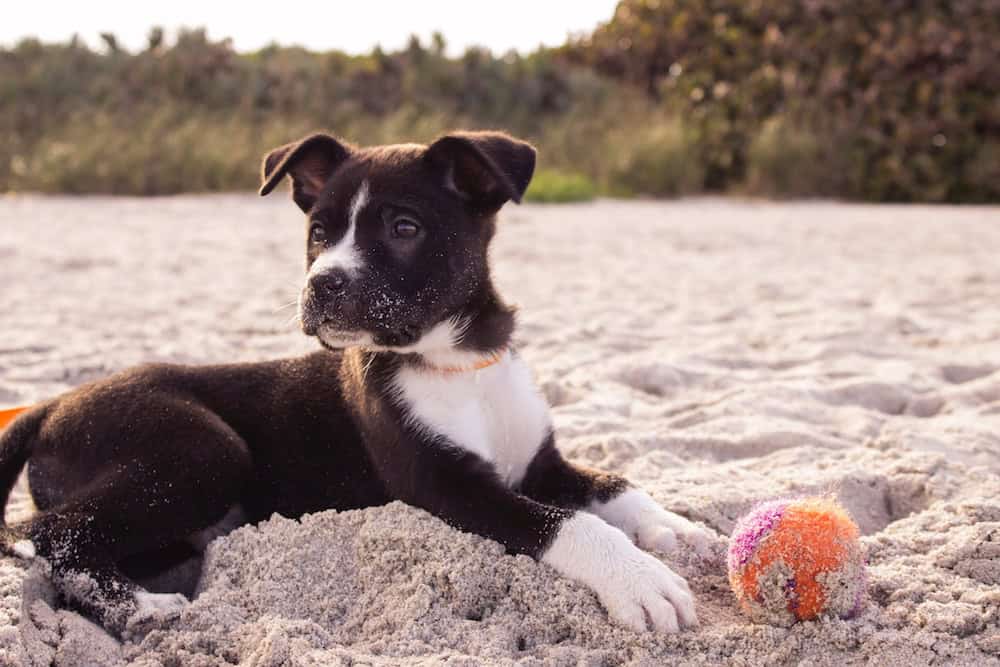 7) Get A New Toy To Celebrate Your Pup
There is nothing better than watching your dog tear into a new toy! They love being showered with cool new puppy products. Get your puppy a fun new toy or game to play with today!
8) Donate
Money, food, and toys are all great ideas of things you can take to your local shelter. You can also donate to the ASPCA.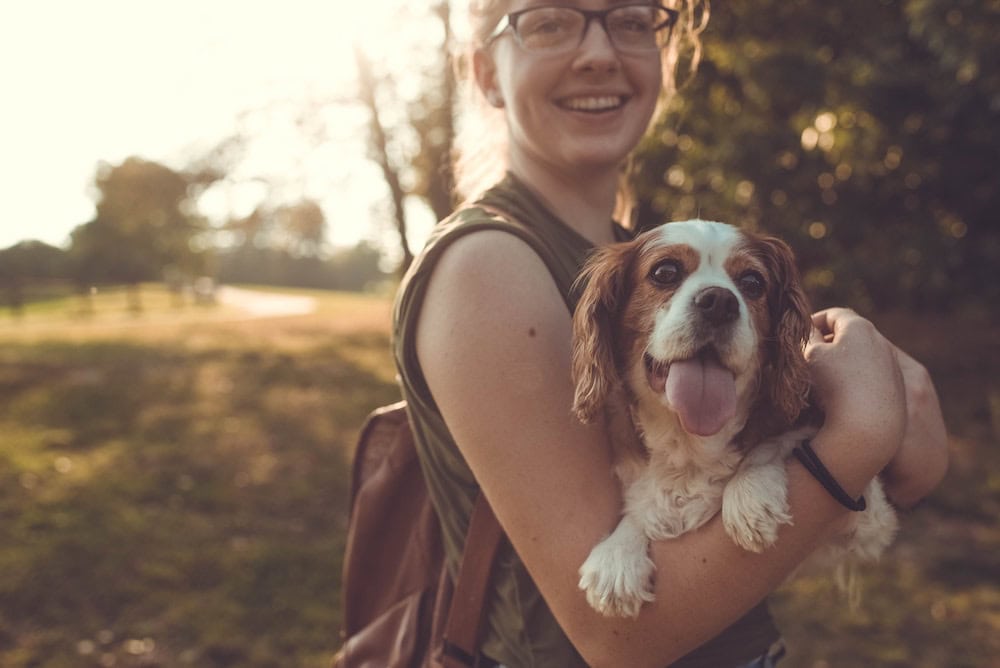 9) Volunteer
Don't have a dog yourself? Volunteer some time at a shelter to give you your recommended daily dose of dog cuteness! We can't promise you won't end up adopting one while you're there though!

10) Adopt Your Own Fur Baby
Approximately 3.2 million shelter animals are adopted each year. It is a huge commitment, but one of the best ones you can make in your life. Head to your local shelter and adopt an animal that speaks to you.
National Puppy Day is a great excuse to celebrate your favorite furry friend. Looking for some other ways to celebrate your pup? Check out some of our popular articles: